We are so excited to announce that from 2023 SPW will be launching a Mid-Year Reception class.
Investigating the possibility of a Mid-Year Reception class was one of the tasks given to our Principal, Mrs Helen Finlay by our previous Chair of Council Mrs Tammie Pribanic. After doing our research, speaking to other schools about the logistics of a mid-year class and then the State Government announcement that Public Schools will have a mid-year intake from 2024, the decision was made to launch this exciting new initiative in 2023.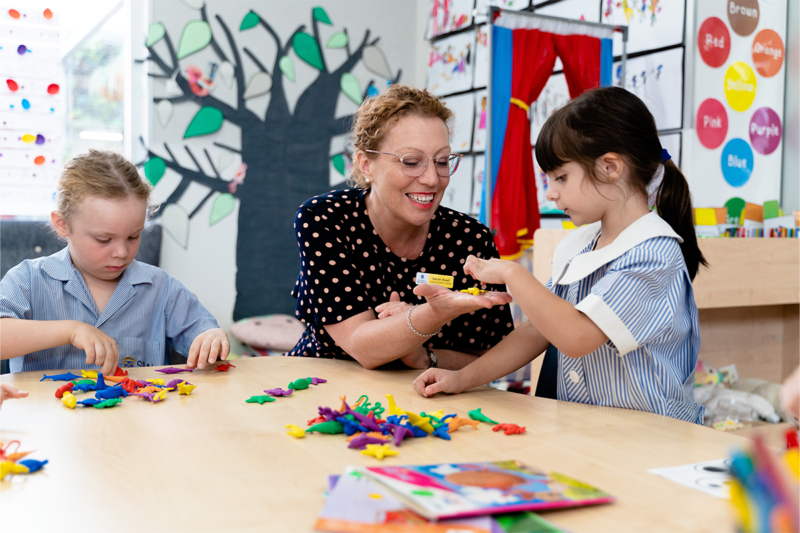 Eligibility & Benefits 
At St Peter's Woodlands ensuring we provide an exceptional early years' experience for our youngest students is paramount to our work here. Our Mid-Year Reception class is ideal for students who may be eligible for a January start to Reception according to their biological age, but just not quite ready socially or emotionally, giving them a further 2 terms in Preschool before starting formal schooling.
Mid-Year Reception is also ideal for students who have just missed the age cut-off for a January start to Reception but are showing that they are socially and emotionally ready to embark upon their Reception journey.
"We are thrilled to offer this new initiative, where our students will engage in child led inquiry and play based learning as well as continue our Literacy Programs such as Let's Decode. This gradual shift from our ELC pedagogy to our Junior Years pedagogy will set our students up for success". – Sarah Noell, Head of Early Years.
Reception 2023 
Our inaugural Mid-Year Reception class will be taught by Miss Bianca Cirillo. Miss Cirillo has recent Early Childhood experience, particularly in the Preschool rooms and this year has taught Reception. This experience, along with her passion for a Mid-Year intake, made her an ideal choice.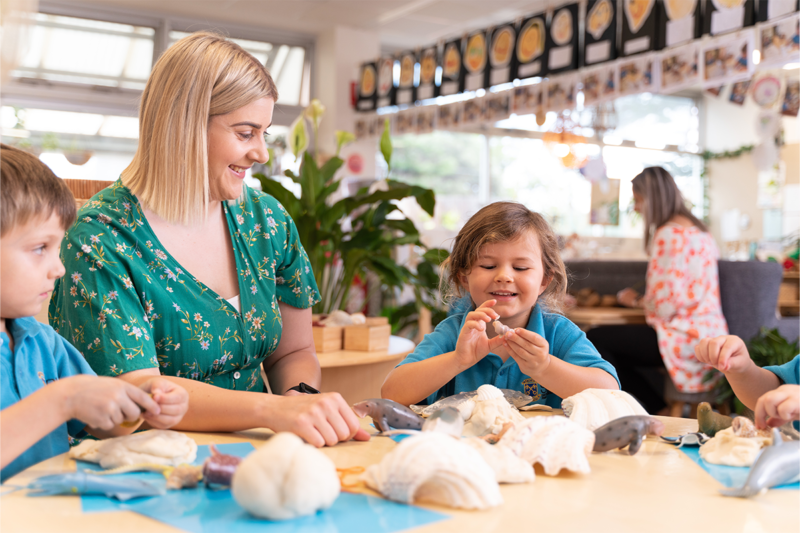 "I am really excited to help set up the students for success in Reception." – Bianca Cirillo
This will be a great opportunity to combine Bianca's passion for early childhood education and teaching the primary years.
Our Mid-Year Reception students will attend 5 days per week from Term 3. They will engage in the National Australian Curriculum and have the opportunity to experience specialist lessons including The Arts and Physical Education. The classroom will be situated in what is currently our 5th Reception classroom, ideally located in the Piltangka Plaza and close to our other Reception classes.
For more information regarding the Mid-Year Intake click here.