Creating a Kindness Culture at St Peter's Woodlands
This year's National Day of Action Against Bullying and Violence is a day for schools, students and the community say Bullying, No Way! and focussed on Kindness Culture by promoting inclusion, respect and community belonging in Australian schools.
Reception, Year 1 and Year 2 children identified what kindness looks like and sounds like. Some children shared stories of how they show kindness to their pets and the chickens at school, others talked about how they show kindness to their family members with hugs and cooking dinner. We even discussed being kind to the planet by recycling, picking up rubbish and planting trees.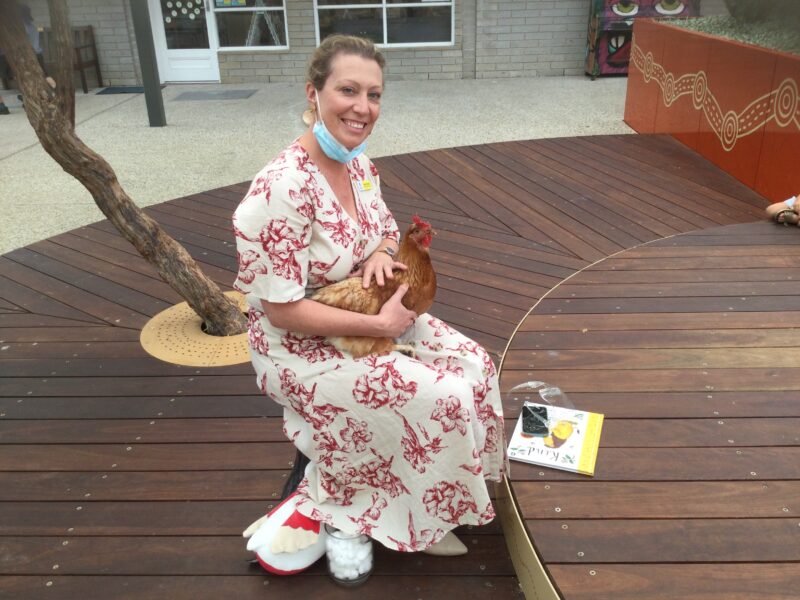 While spending time with Reception, Year 1 and Year 2 children we have filled our Kindness Jar with cotton wool balls. Cotton Wool balls are soft, warm and squishy and this can be how we feel when we give or receive kindness. We read Axel Shefflar's book 'Kind' together and this helped us think broadly about kindness and how we can show kindness to people who are scared, lonely, new and sad.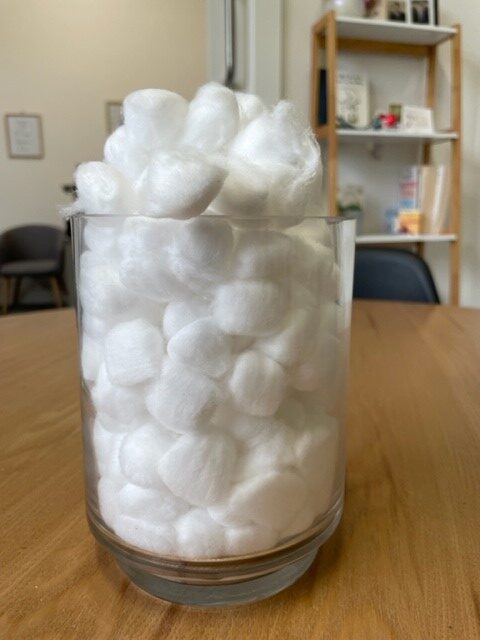 It's not hard to see acts of kindness at SPW … children taking turns on the Monkey Bars, children asking each other "Are you Okay?" hearing children say " do you want to play with me?" and a really hard one but a good one…"I'm sorry I said or did that, I won't do it again."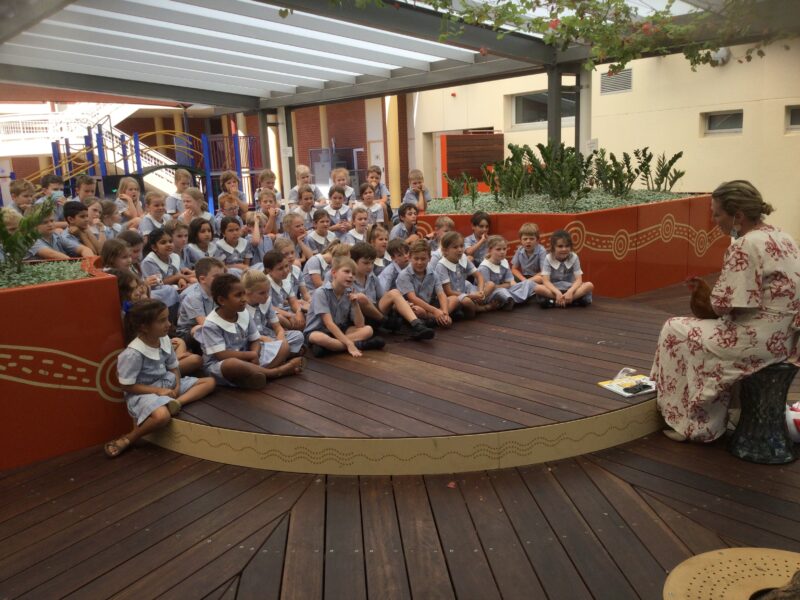 No act of kindness, no matter how small, is ever wasted. Aesop
---
Thank you Sarah Noell, Head of Early Years for sharing this story