St Peter's Woodlands Grammar School Foundation
In 2013, the St Peter's Woodlands Grammar School Foundation was established to manage and encourage the continued support of St Peter's Woodlands.
Our school has benefited enormously over the years from the generosity of our parents, past and present, old scholars and friends of SPW's wider community. The Foundation continues this work, which helps make St Peter's Woodlands the best possible school for current and future students.
In the past six years the Foundation has funded projects including the new Pamela Wall Music Studio, transformation of Learning Spaces such as the Early Learning Centre and The Hub, resources for Design & Technology and the implementation of the Nature Play Spaces in Bowen Garden completed in 2018.
Every day we strive to build and foster a place that will nurture students to be happy, knowledgeable and creative young people who care for others and make a positive difference
in the world.
The valuable contributions of time, support and financial assistance provided by our vibrant school community help us fulfil this goal. Their continued support, coupled with the management and guidance of the Foundation, ensures we are able to constantly improve our facilities and capabilities, giving our students the best possible educational experience.
Donations
Make a donation
Contributions can be made to the St Peter's Woodlands Grammar School Foundation at any time and can be one-off gifts or regular contributions.
Leave a bequest
A bequest is another way of supporting the St Peter's Woodlands community. Bequests can take the form of a cash amount, residual percentage of an estate, property, works of art or other gifts. All bequest enquiries are treated with discretion and we recommend seeking independent legal advice as part of this process.
Join the St Peter's Woodlands Grammar School Foundation
The Foundation welcomes all members from our wide community of family, friends and supporters. Members are publicly recognised and are able to take a hands-on role in shaping St Peter's Woodlands' future.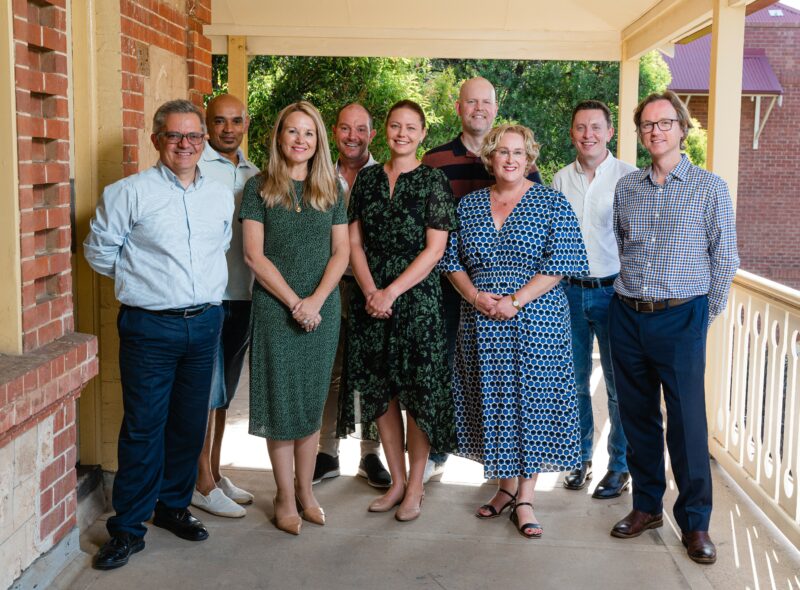 Paul Mesecke
For more information about the St Peter's Woodlands Grammar School Foundation or a chat about how you can become involved, please contact our School Community Coordinator, Paul Mesecke,