On Friday of our first week of school we were thrilled to welcome new families to a celebratory drinks function in the Chapel.
After a year of postponements and cancellations it was wonderful to finally connect with the newest members of our community. The evening gave us hope that 2023 will be a bit more of a 'normal year'! Due to the wild February weather we relocated to the Chapel which turned out to be a beautiful venue.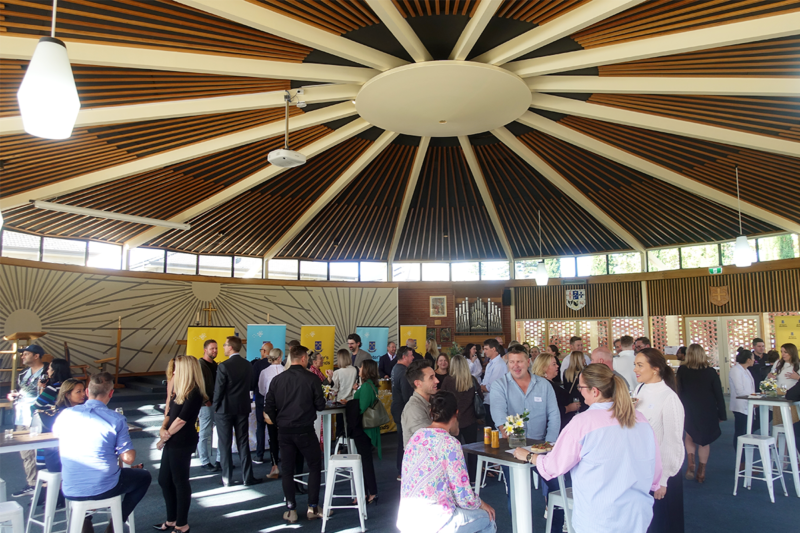 Community is such a big part of what we do at St Peter's Woodlands, we urge you to take every opportunity to connect with the school. If you are not sure how, you are welcome to drop an email to our School Community Coordinator, Paul Mesecke [email protected] or contact the awesome team in the Parents and Friends Association [email protected].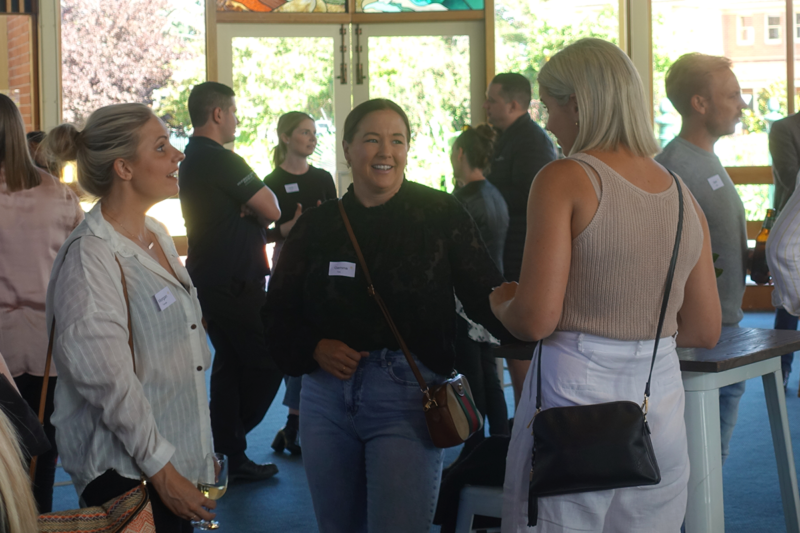 We look forward to an exciting year ahead with lots of events planned where you can connect, make new friends and enjoy creating a happy school environment for your children.