Let's Wipe Out Waste at St Peter's Woodlands
On Tuesday 22 February, St Peter's Woodlands joined with KESAB on our journey to 'Wipe Out Waste' in our school.
The 'Wipe Out Waste' (WOW) program is a whole school community approach to waste management and learning which assists to:
improve systems to reduce waste and recover resources in schools
monitor progress and continually improve resource recovery (waste) outcomes in the schools
encourage and influence people to adopt more sustainable behaviour
give tips on working together to Wipe out Waste at our school.
The first part of this was a whole school rubbish audit and assessment.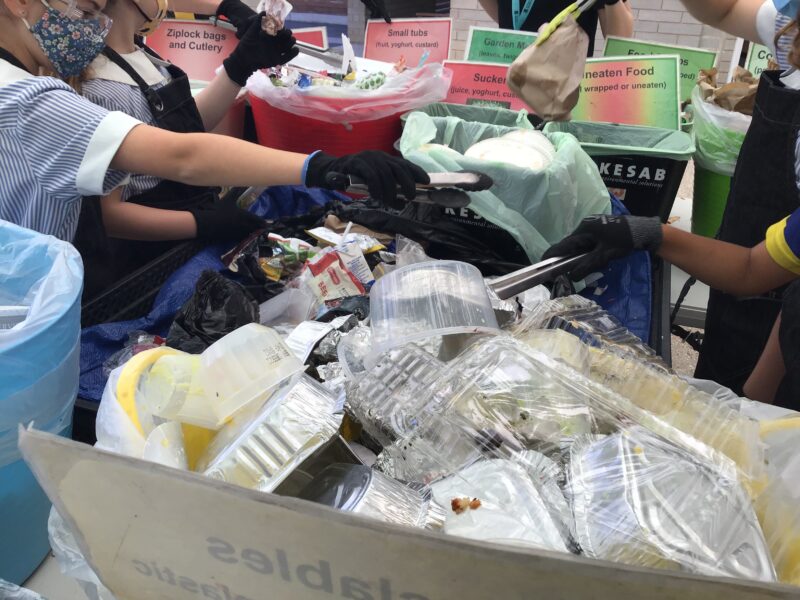 The rubbish audit was conducted onsite in Piltangka Plaza and involved KESAB representatives with the assistance of our Year 6 students, sorting, collating and weighing all the rubbish which we accumulated in one day from our classrooms, Early Learning Centre, outdoor bins and administration areas.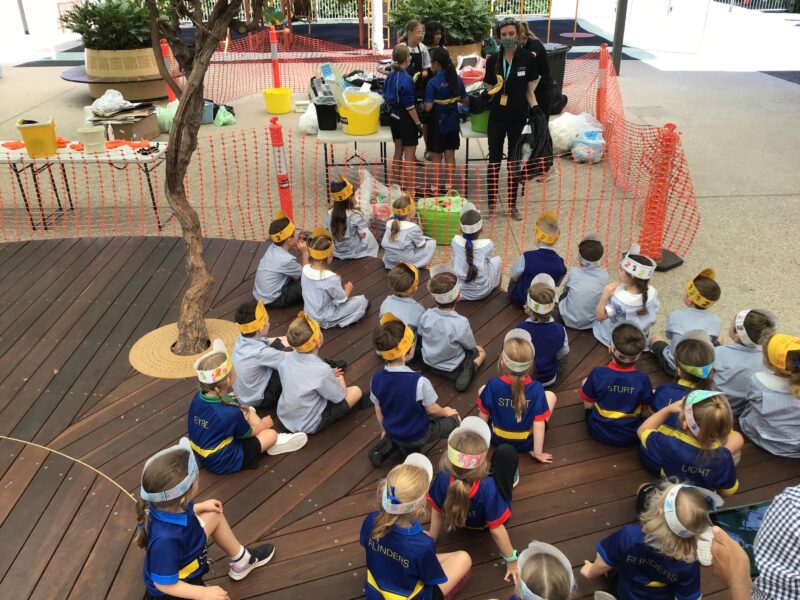 Once we receive the results of the audit we will focus on the recommendations to improve our practices and divert waste from landfill.
This is yet another step SPW is making in becoming more sustainable and working together with our students to be the next generation of environmental guardians of our school, community and the planet.
---
This article was written by Paul Mesecke, School Community Coordinator