St Peter's Woodlands are proud and excited to welcome a new sponsor on board.
We would like to thank Dr Chris Tsimiklis from Chris Tsimiklis Neurosurgery as our Silver Sponsor.
Chris Tsimiklis is a specialist Neurosurgeon who treats and manages various cranial, spinal and peripheral nerve conditions. He has a special interest in the management of degenerative, oncological and traumatic spinal pathologies.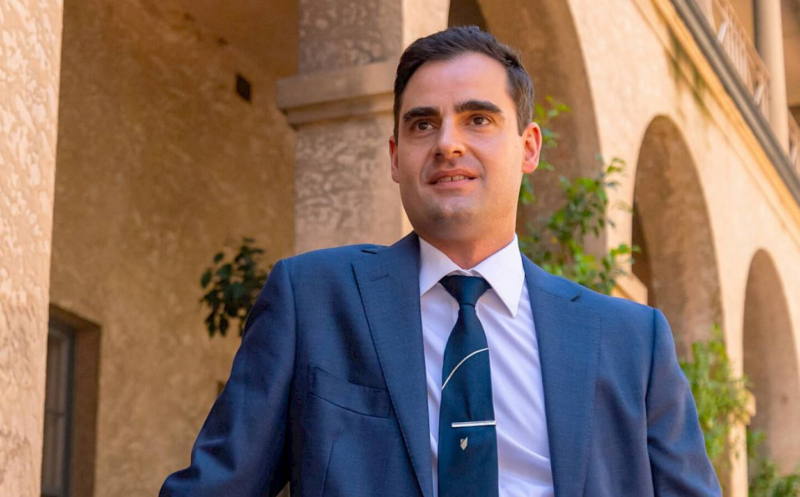 Chris and his wife Danielle may be well known to some of you within our community, as Dad to three children here at SPW. When he is able to find time outside of work he is a keen sportsman who enjoys a round of golf.
We acknowledge the support and generosity of Chris and his family and thank them very much.