They left as children five years ago and returned on Friday 13 May as outstanding young adults – the 'Class of 2017'.
Catching up and Connecting
Over 33 graduates of our 'Class of 2017' returned for their five year reunion to catch up with old friends, chat with teachers and take a look at the changes that have occurred at the school since they departed.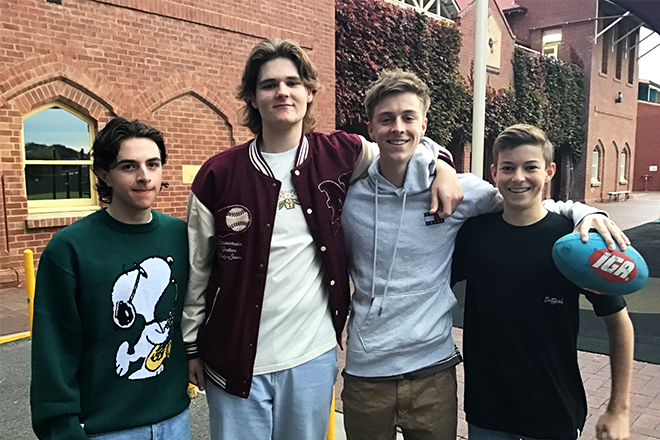 A group of 15 staff members, who played a very special part in the educational lives of these young people during their time at SPW, stayed after school to catch up on the students' adventures of the past five years and their future plans.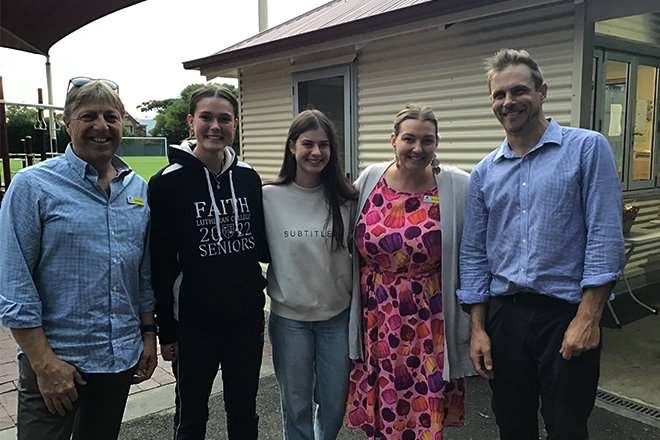 School Grounds Tour 
The students took a tour of the grounds and old classrooms, bringing back wonderful memories and sparking the recollection of a few stories. The tour concluded in the media room where more memoires were rekindled as the old scholars watched their graduation video, including some photos that dated back to their Reception year.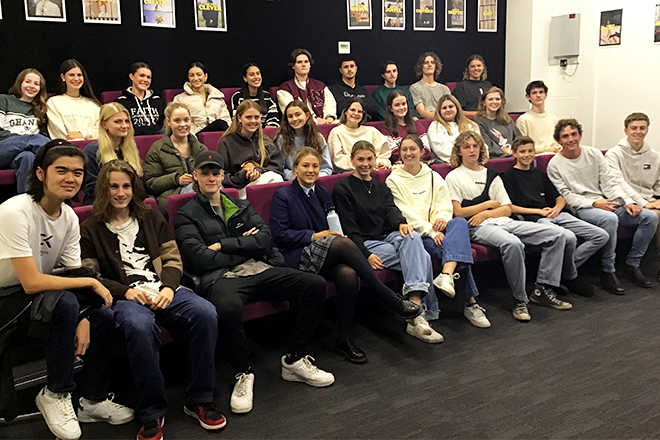 The old scholars were then treated to a nibble in the staff room (a new experience for them). Pizzas and drinks were kindly supplied by the St Peter's Woodlands Old Scholars' Association.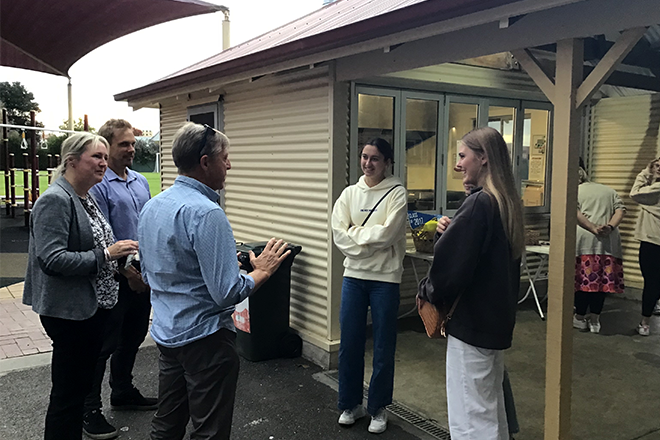 Staying Connected 
This year we extended our communication reach with our old scholars by creating a 'Class of 2017' Facebook group, a platform that allows us to share photos and information about upcoming old scholar events. We hope this in another way we can continue the connection between people – both students and their parents, who have formed lifelong connections and friendships here.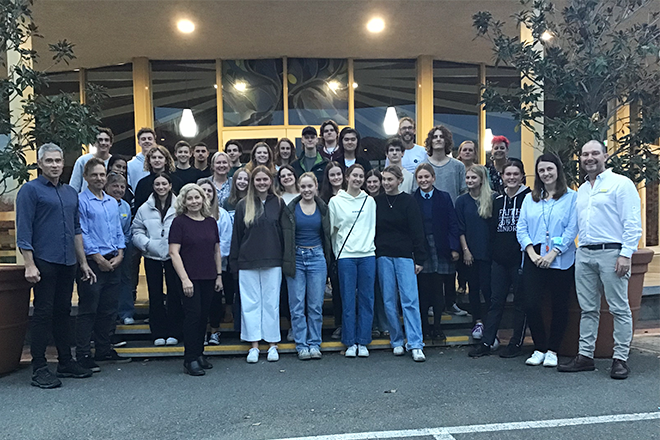 We wish all them best in their final year of school and like all our old scholars, they will always be a special part of our St Peter's Woodlands community.
---
Article by Paul Mesecke, School Community Coordinator.