Our newest primary school members have been settling in well to their daily routines at school.
As educators we are constantly amazed at the development of Reception children over the course of their first year of schooling. Witnessing their energy and excitement to learn, as well as developing those important friendships, is some of the most rewarding parts of being a teacher.
Transition
At St Peter's Woodlands we know that children who have a positive start to school are more likely to feel comfortable, relaxed and ready to learn. This is why we have developed a comprehensive transition program called the Flying Start – Reception Transition Program, beginning six months before Reception begins. The program is designed to ensure children are familiar with the school environment and some of the routines before their formal schooling journey begins. The vast majority of our Reception children participated in the transition program and have settled into school life really well, already feeling a sense of belonging and a positivity towards schooling.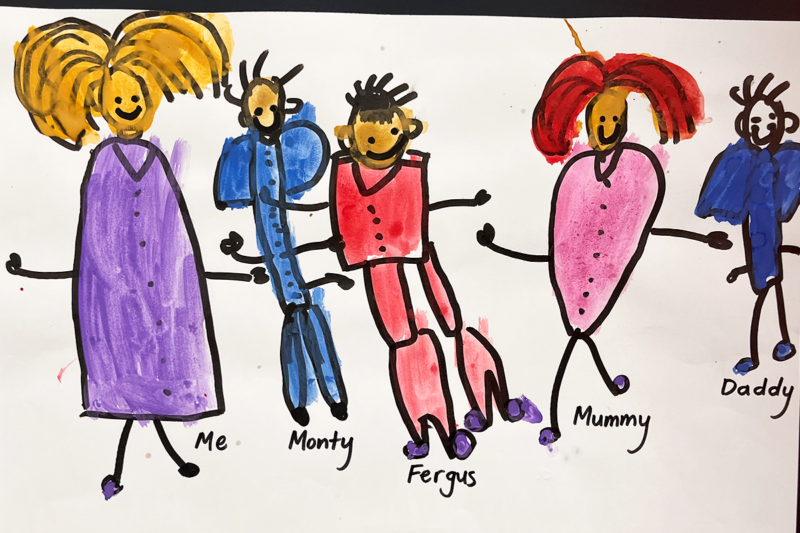 In addition to the Flying Start – Reception Transition Program children are given the opportunity to rest for the first five weeks of term on a Wednesday to recharge so that can successfully engage in all aspects of a busy school schedule the rest of the week. This staggered approach to completing a whole week of school, allows children to develop their stamina, particularly in that first month of school when they are processing a lot of new information.
Core Learning
Literacy is one of SPW's top priorities and one of the school's greatest passions. Reception children have begun expanding their phonological awareness and phonic knowledge through our robust 'Let's Decode' literacy program. Every morning children are explicitly taught the foundations of reading and writing. Our recent development and implementation of literacy and numeracy assessments at three pivotal touch points throughout the year allows us to track children's pathways of progress and provide specific support and enrichment where needed.
Specialist Classes
Reception children enjoy a range of specialist subjects with teachers who are experts in their given fields. These subjects include, PE, Art, Digital Technologies, Library, Music and Japanese. We are thrilled to have introduced Japanese to the Reception's suite of specialist experiences this year, which they are thoroughly enjoying in our traditional Tatami room.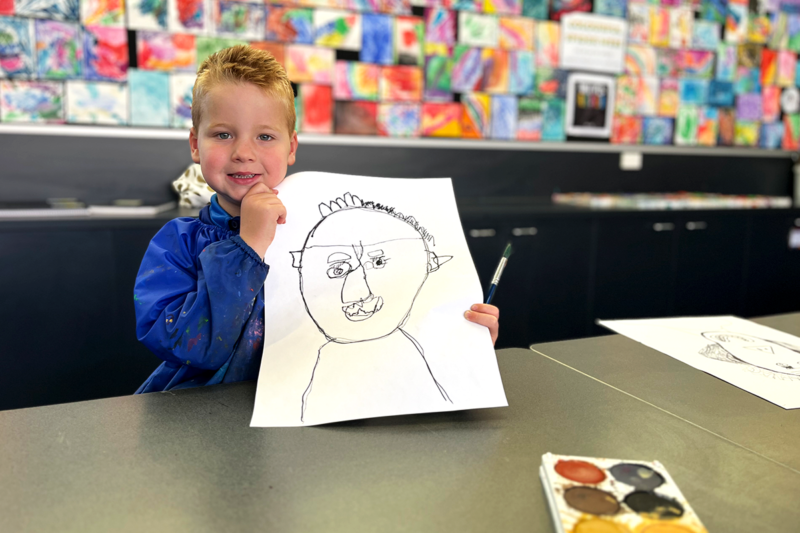 Offering students a variety of subjects to learn encourages them to explore and discover where their passions lie. Each specialist class is completely immersive and breaks up their core classroom learning, allowing children to engage different pathways of learning, keeping them stimulated and interested throughout the school day.
Extra Curricular
SPW offers a huge variety of extra-curricular, including a wide range of sports, music, performing art and academic co-curricular activities. From Term 2 sporting will be open to Reception, with Junior Glee and lunch time Nature Guardians available from Term 1.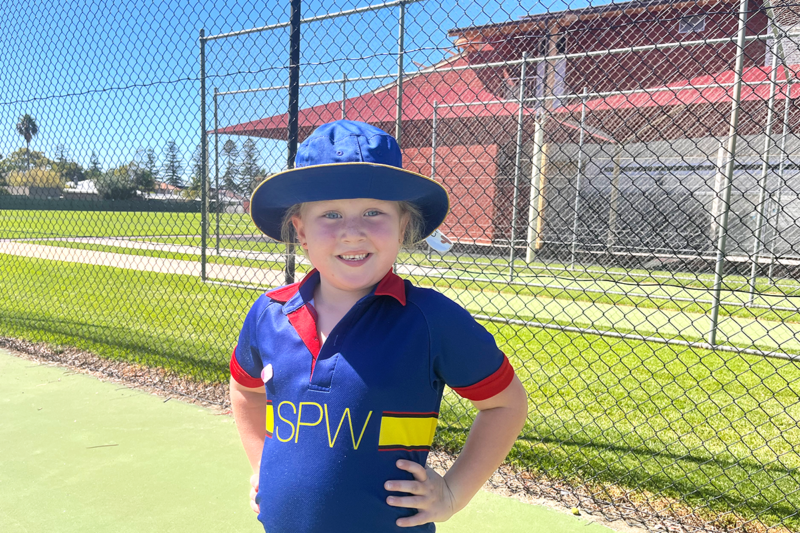 Incursions and Excursions
Throughout the year the students will experience several different incursions and excursions. Our Receptions are off on a local walk to the Glenelg Library later this month to celebrate Easter and have already enjoyed an important visit from SAPOL who spoke to the children about a range of safety skills, including road safety and personal safety in different environments, (and of course heard the police car sirens!).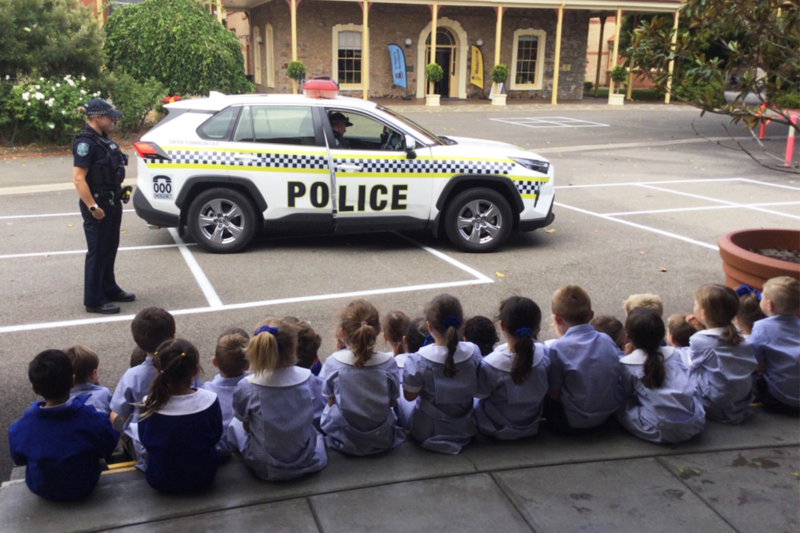 The Year Ahead
As the year rolls on we will continue to watch their confidence, learnings and relationships flourish as they investigate the world around them, engaging in further school events such as Fun Runs, Sports Days and Chapels.
A Snapshot of Reception Learning