We are pleased to announce new offerings in our Wellbeing Program that further build upon the initiatives already in place.
By Simon Theel & Kate Hockley
For many years SPW have supported a wide variety of wellbeing initiatives. In 2020 we are elevating our Wellbeing Program for both students and staff. We understand society is experiencing major and rapid changes which are impacting the wellbeing of people. One in seven primary aged children are experiencing mental health problems, with 50 per cent of mental health conditions emerging before the age of 12*. Therefore, it is crucial to set up frameworks of resilience and wellbeing early on in a child's life.
So what is wellbeing?
Wellbeing at SPW is defined as a state of positive attitude, enabling students and our community to succeed and flourish through evidence–based practices and programs.

As educators and key role models in children's lives, we play an important role, in partnership with caregivers, to support and nurture the emotional, social and spiritual components of a child's development. It is our goal to implement evidence-based practices and programs to promote wellbeing and resilience, providing children with a strong foundation of useful and practical skills they can draw from for lifelong wellbeing.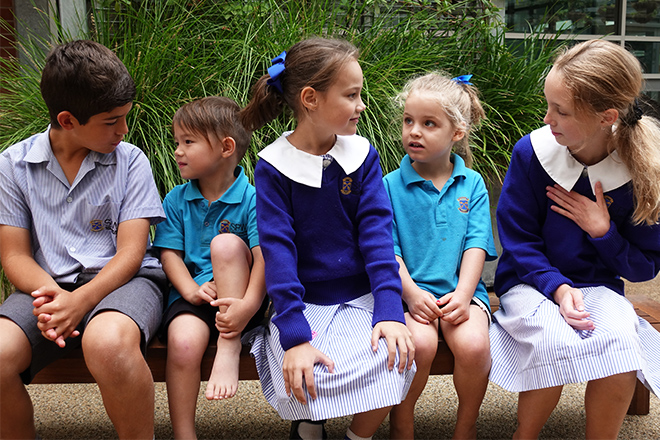 Is it really the role of a school to focus on wellbeing?
In the 21st Century, learning is beyond the academic and vocational, therefore as a school we are compelled to create an environment that actively encompasses a whole school wellbeing approach to education and encourages a passion for lifelong learning. Research suggests that a student with an optimal level of wellbeing is more likely to have higher levels of attendance, achieve more highly and demonstrate more pro-social behaviour.
Elevating wellbeing through our curriculum
SPW's current approach is holistic, embedding implicit and explicit concepts and activities into everyday learning, across the classrooms, playgrounds and in co-curricular activities. SPW currently runs a number of successful wellbeing programs:
Keeping Safe Program
Year Level Buddies
Year 5 Peer Support (Reception to Year 3)
Units of Inquiry (Year 4 Friendship)
Onsite Psychologist
Chaplains
Student Support/Pastoral Care
What's the Buzz?
Lunchtime HUB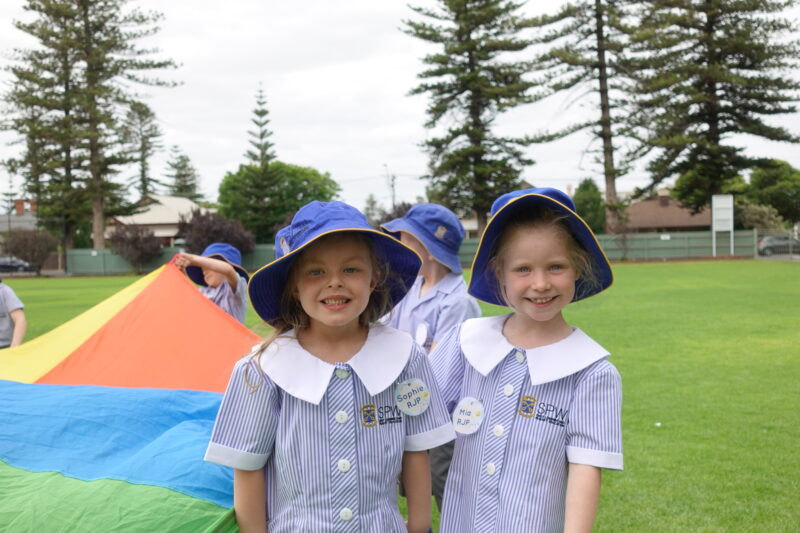 After rigorous research and analysis, including hearing from leading psychologists Dr Martin Seligman, we are pleased to introduce a comprehensive approach to wellbeing with additional evidence-based programs to the Wellbeing curriculum.
Positive Psychology & Positive Education Approach
Threaded throughout the school curriculum is Positive Education, which is developed directly from the principles of Positive Psychology. At the core, Positive Psychology is an evidence-based preventative model focusing on teaching tools and methods that promote resilient thinking which children can use during negative and challenging times.
Stemming from this Positive Education approach, SPW has chosen to adopt an evidence based framework, blending academic learning with character strengths and wellbeing. Simply put, the purpose of Positive Education is to create a learning environment that fosters wellbeing and for students to flourish as future global citizens.
Character Strengths Program
To strengthen the Positive Education approach we have incorporated a Character Strengths program into the curriculum. Character Strengths are the positive parts of our personality that impact how we think, feel and behave. Children will spend time reflecting on their character strengths and weaknesses and learn how this can inform and enhance how they approach various aspects of their life, thus providing a toolkit to support their wellbeing.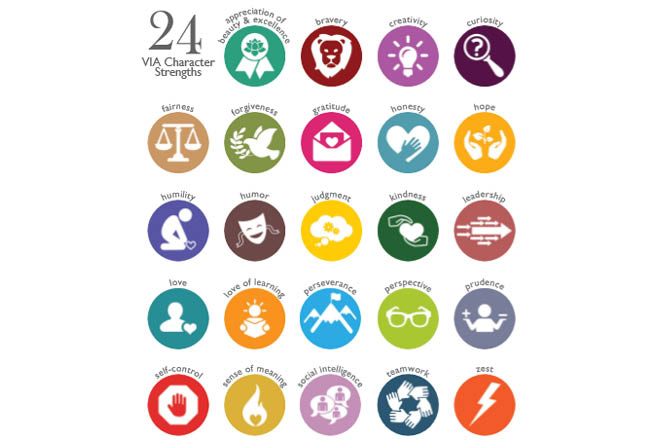 BounceBack – An evidenced based program
The BounceBack program is designed for Reception to Year 6/7 students and launched at the beginning of this year.
The BouceBack lessons encourage relationship building, development of social and emotional skills and give children a language to use when talking about their own wellbeing and development. The program is linked to the Australian Curriculum, with a strong literacy focus and lessons are timetabled weekly.
ELC Wellbeing Programs
Further wellbeing programs will be implemented across the school throughout the year in the ELC, including the Kimochi Program (KEY.MO.CHEE means "feeling" in Japanese).
Sometimes children have strong feelings that can lead to challenging behaviours. It can be hard to know how to communicate when you are in an emotional moment. Kimochis are a playful way to help children to learn how to identify and express feelings. When kids can communicate their feelings effectively, they can develop positive social skills.
Whole School Student Support Team
SPW has always been committed to offering Pastoral Care support. To ensure a holistic approach to meeting children's academic, spiritual and emotional needs we have increased our resources in this area.
A Whole School Student Support Team has been developed comprising of the Principal, Heads of School, Chaplains, Head of Learning Support and the School Psychologist, who worked together to identify how individual children can best be supported.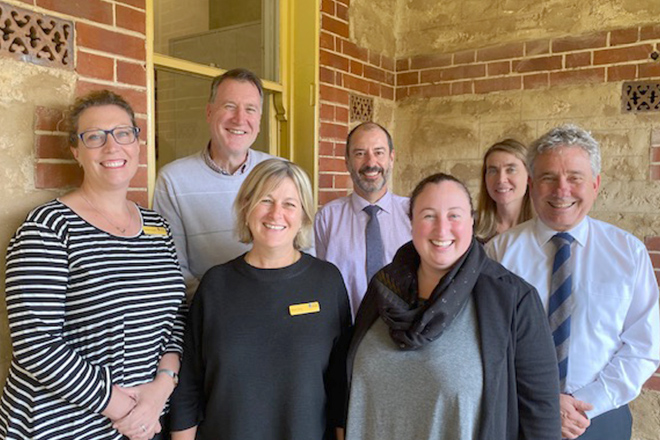 If you have a concern about your child's wellbeing we encourage you to speak with your child's teacher. The classroom teachers will consult with the Whole School Student Support Team and provide you feedback and recommendations to best support your child.
The SPW Community
The SPW community underpins student wellbeing, it is the soul of our culture. Everyone belongs and has something valuable to contribute. Our goal is to work together with you to provide a safe and nurturing environment where students can explore and develop their own wellbeing.
---
For further information or questions regarding the wellbeing program please contact School Wellbeing Coordinators – Simon Theel and Kate Hockley.

* Reference: health.gov.au