Term 1 2022 will certainly always be a term to remember!
Adjusting and showing resilience 
From a slightly unusual start to the year with many of our students learning from home, I still marvel at the children's ability to adjust to the new norm of designated play areas, face masks, on-line learning and the list goes on!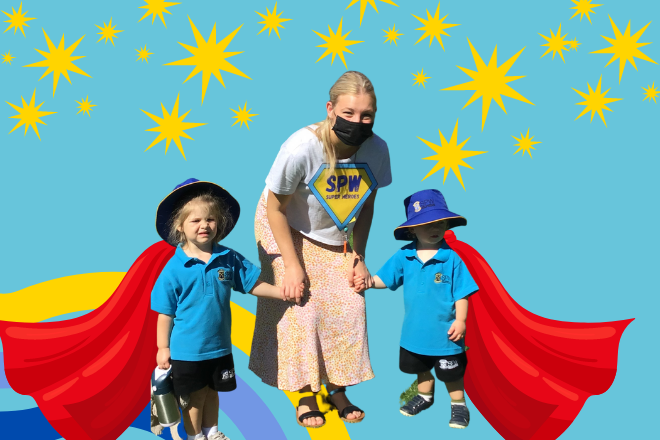 What a resilient group of young people we will be sending out into the world after the events of the past couple of years.
Managing an everchanging landscape
Of course a huge shout out must go to our teachers and staff.  Managing the ever changing landscape of COVID-19 restrictions is no easy feat!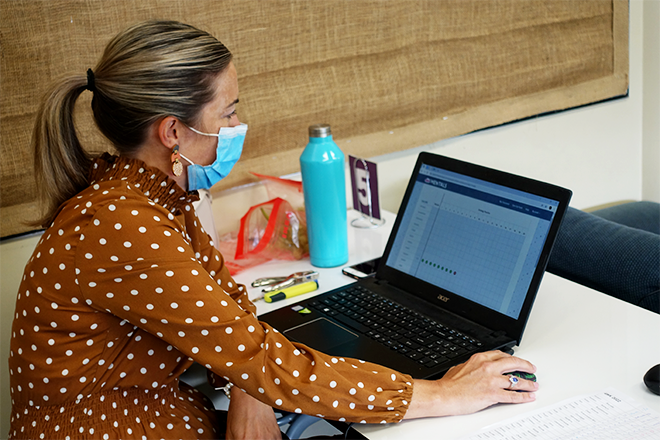 Over 500 RAT tests have been handed out to staff this term, teachers have juggled having COVID-19 themselves or caring for family members who have it, kept the face-to-face classroom teaching and learning going whilst also striving to help students who are isolating at home feel connected to the class and the learning.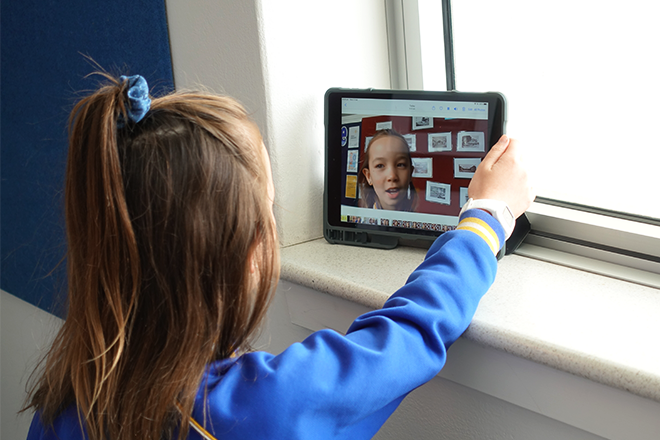 I am incredibly proud and grateful to each and every staff member for their efforts in Term 1!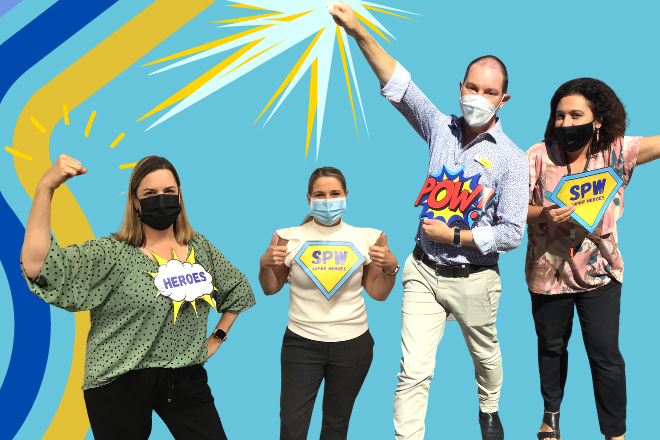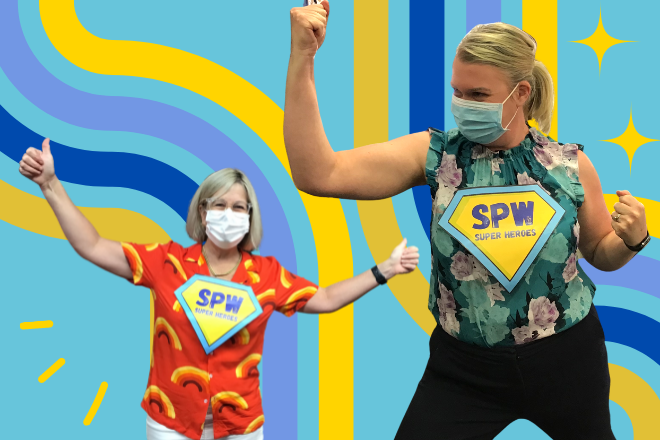 The return of school activities
It has been fantastic to get back to semi normality with activities being able to get underway such as After School Sport, Choirs, Music lessons, Chess Club, Art Club and Strategic Games Club just to name a few.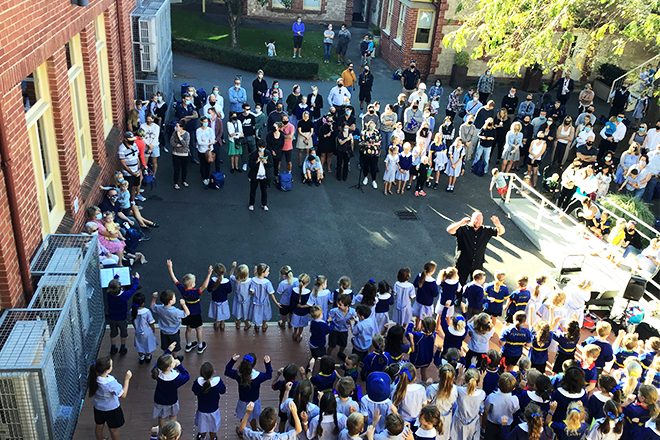 The Sports Day was a highlight of the term and it was exciting to be able to welcome the community to that event. Thank you to our parents and community who have shown grace and flexibility as we have navigated new ways of doing things. We appreciate your support and understanding.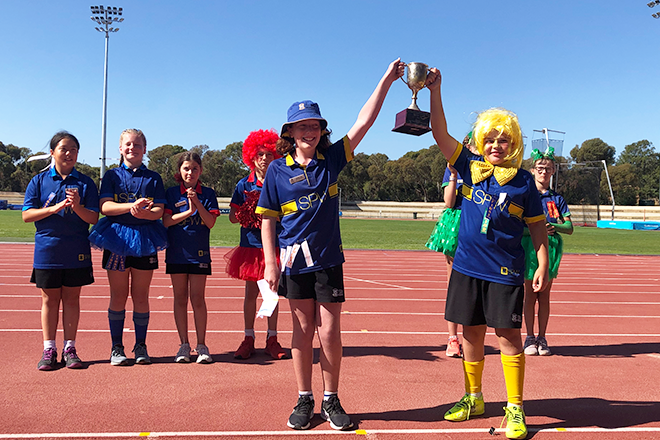 Havard University's Project Zero
Next term we are excited to welcome Ron Richhart from Harvard University's Project Zero who will be working with our teachers here at school on creating Cultures of Thinking.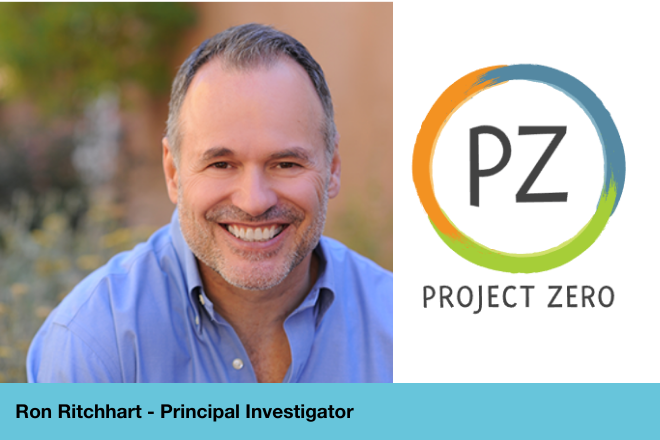 Project Zero was designed to help create classrooms in which thinking is visible, valued and part of the cultural norm.
I was fortunate to undergo Cultures of Thinking Training several years ago in Sydney when Ron was visiting from the United States, I still believe it was the most transformational Professional Development I have ever undertaken, which is why I have leapt at the opportunity to work with Ron here.
It will be Ron's first trip to South Australia and we are very grateful he agreed to extend his Australian tour to accommodate SPW!
Building Works – Master Plan
Next term we are also excited to begin the next chapter of building works at SPW as work on our Master Plan begins in earnest. Starting with the exterior of the Thorpe Building (Year 1 and 2) and a complete transformation of the current Year 1 learning spaces.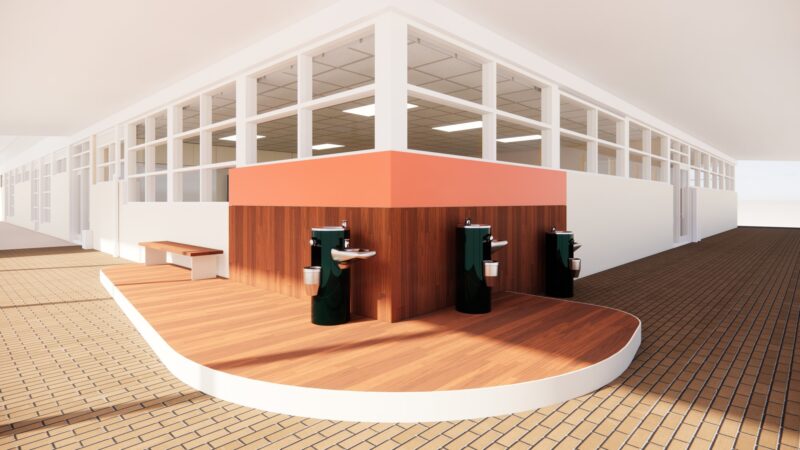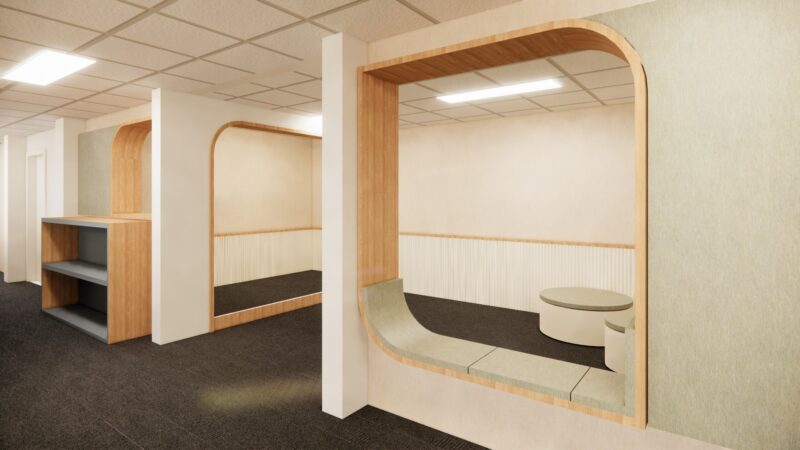 There are some very exciting times ahead at SPW as we continue create learning and recreational spaces that are truly "extraordinary".
Happy Easter
I would like to take this opportunity to wish all of our students, staff and community members a truly blessed Easter break. I pray it is a time of refreshment and family connection. I look forward to welcoming you back in Term 2.
---
Article shared by Helen Finlay, Principal.