Welcome to Term 1 2022
It has been an unusual start to the year for schools and Early Learning Centres given COVID-19 challenges however, here at St Peter's Woodlands, we welcomed all our new and existing families back in Week 1 & 2 either face to face or online and were so pleased to welcome everyone back to face to face learning in Week 3.
Our vibrant ELC and OSHC opened on Monday 10 January with many fun activities for the children to engage in such as Dress Up Day, Gardening Day, Movie Day, Clay and Painting Day and of course lots of cooking, playdough, dancing and music making!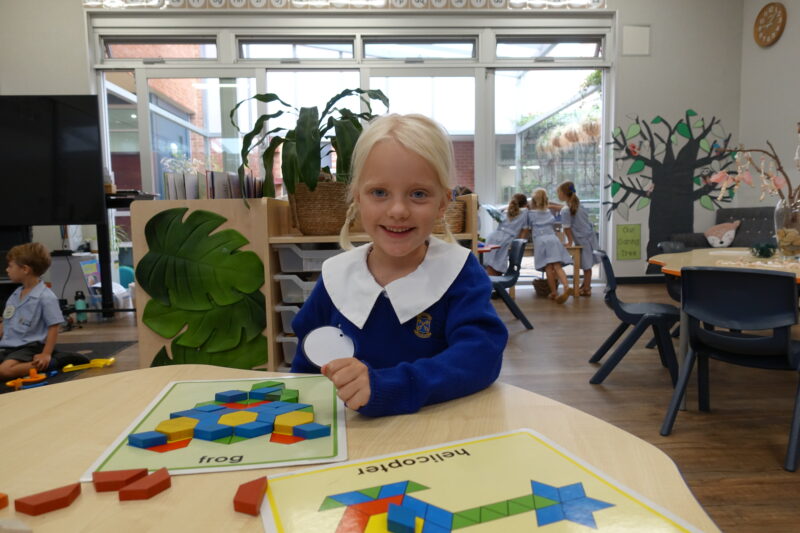 On Monday 31 January all families and students met their teachers for 2022 on our Getting to Know You Day. ELC, Reception and Year 1 families were welcomed on site for short individual meetings while our Year 2 to Year 6 families spent time with their teacher online through Zoom.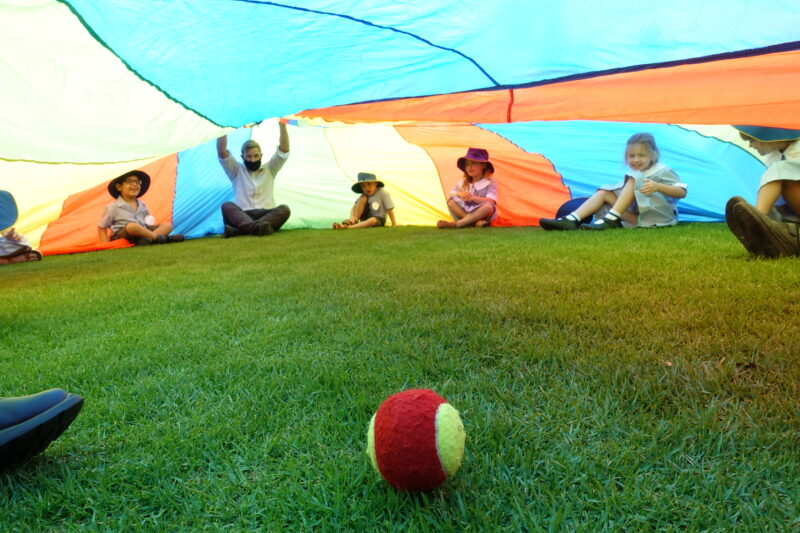 How wonderful it was to see and hear our youngest students at school during Week 1. How lucky they felt to have the whole school to themselves too!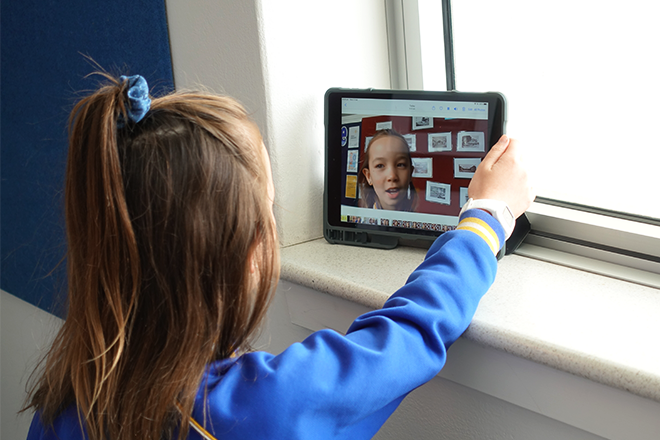 (Although we did have a number of Year 2 to Year 6 children also attending for online learning at school).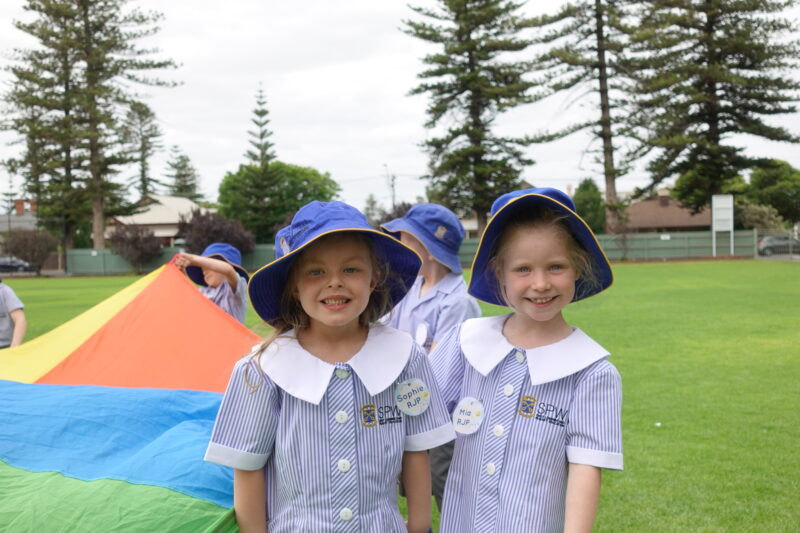 Despite the varying restrictions that guided our start to the year the children and families of St Peter's Woodlands have continued to thrive with Wonder, Courage and Respect.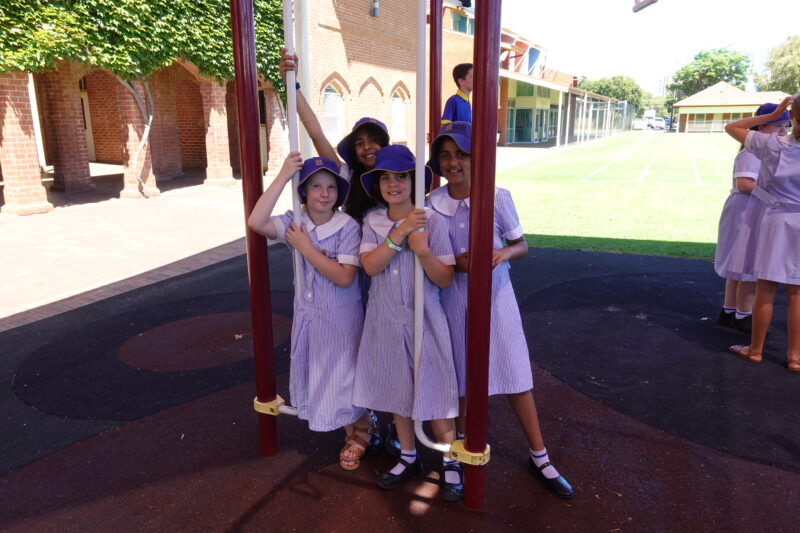 We were so pleased to have all children back for face to face teaching on Monday 14 February and hope to share with you all soon the amazing educational and developmental experiences from all year levels.
---
Article by Sarah Noell, Head of Early Years