On Tuesday of Week 10 we held our annual St Peter's Woodlands Vocal Cabaret, showcasing our budding young singers.
We did two performances to an appreciative morning crowd and then a sold out evening performance to over 200 people. What a spectacular event showcasing the talents of our singers.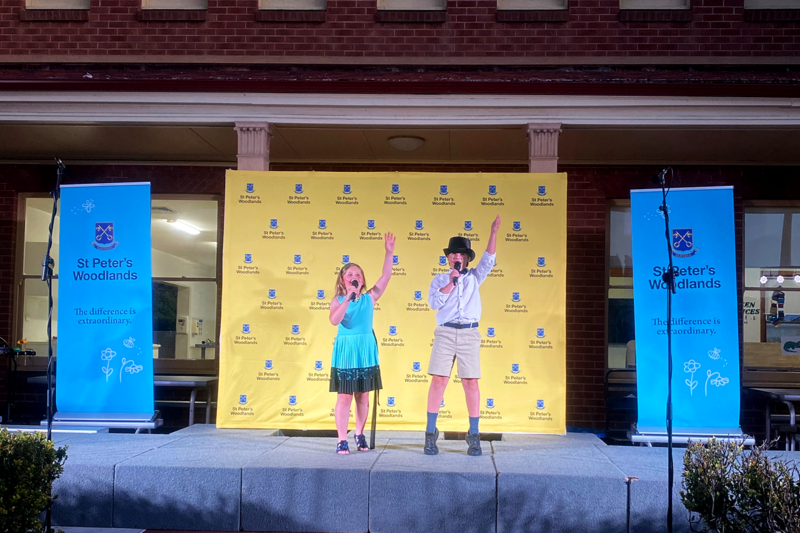 The Show Choir opened the Cabaret with a rocking mash up of 'Hit Me With Your Best Shot' and 'One Way Or Another' with the altos taking on the sopranos. They followed this with our new Chapel song, 'Let It Rise' which ties in beautifully with Project RISE.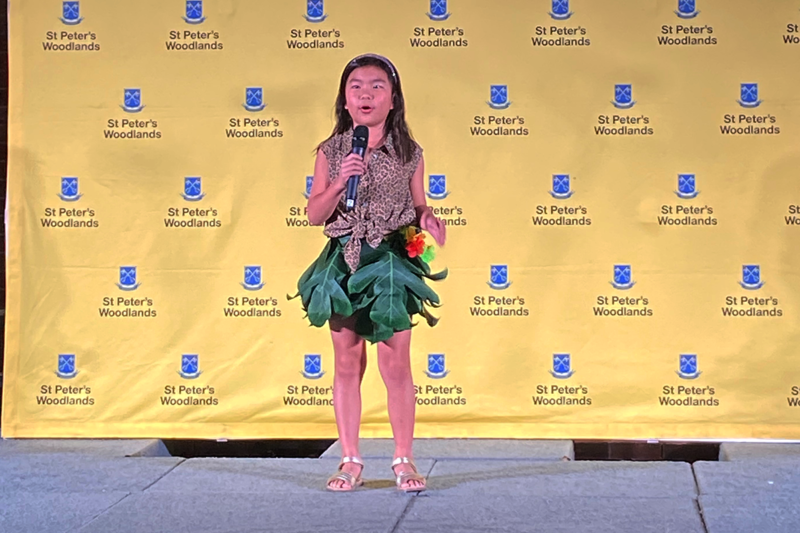 We then had over 30 different solos and duets from our brave singers. To quote Mrs Finlay, "being brave doesn't mean you're not scared – it means you do it anyway'. I am so proud of our young singers who gave it their all and gave memorable performances. Seeing the growth of our older singers is fantastic to witness.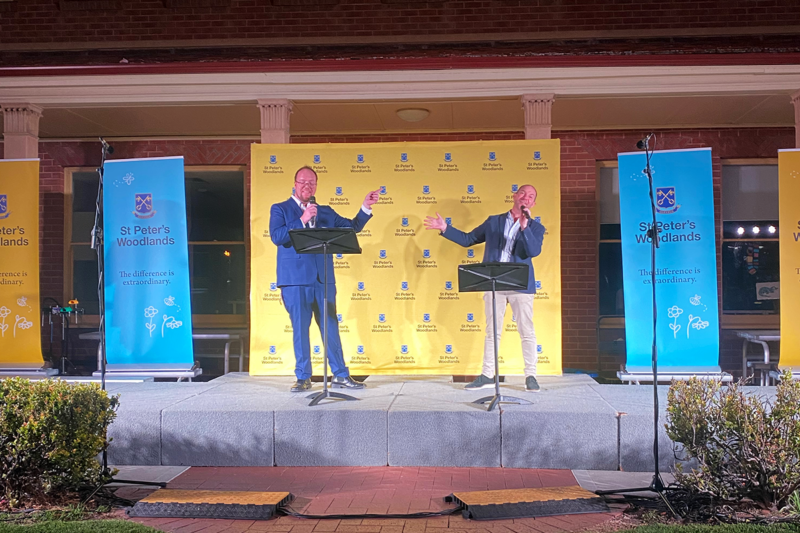 We were treated to music theatre classics like, 'Giants in the Sky' from 'Into the Woods' and 'Naughty' from Matilda, to current pop songs such as, 'Airplanes' and 'Talking to the Moon'. A highlight was a song written by Molly that talked about when her friend moved away. An amazing world premier song! There may have even been a sneaky performance by Mr DeLaine and Mr Mesecke.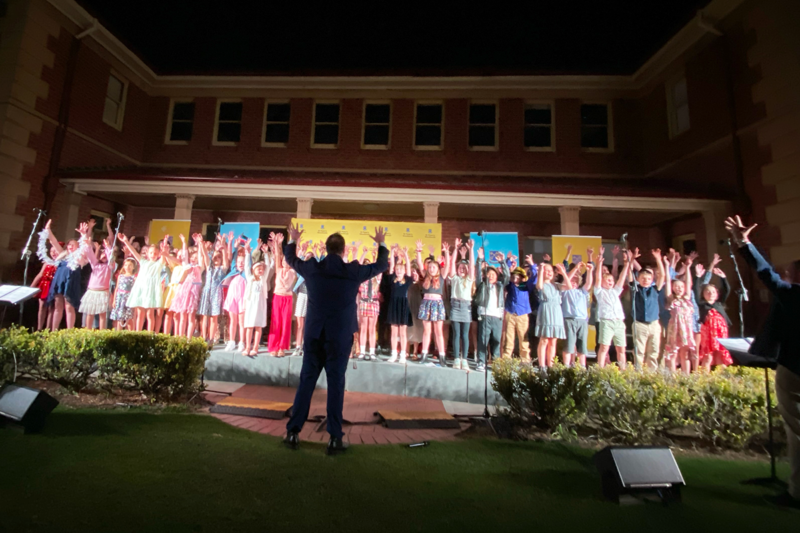 The evening concluded with a rousing song by Indigenous composer Deborah Cheetham, 'Reconciliation Now', which we will use to celebrate National Reconciliation Week. Finally the Show Choir sang, 'Just Holding My Hand' from the Matilda musical film, written by Australian Tim Minchin. This was an absolutely beautiful way to finish the perfect night of song.
We are so proud of all our singers and that we continue to be a 'singing school'.