This year, the ELC students have begun to make community connections.
The ELC students have started to build a connection with residents in a Glenelg aged care facility, Kapara Residential Care Home.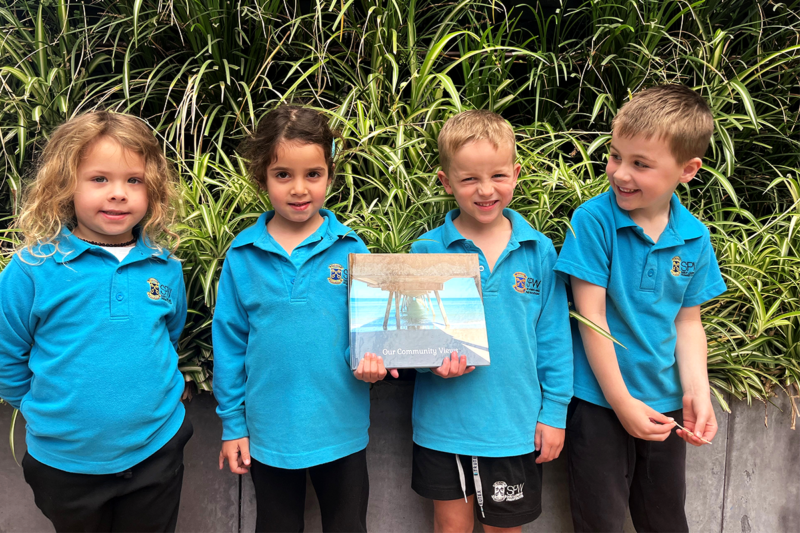 In Term 1, the children created some Easter baskets, which the residents were delighted to receive. In Term 3, all the children became involved in an ELC community project, 'Community Views'.
Together with their families, the children photographed a special place in our local community and Adelaide surrounds. They shared their photos with each other and reflected on what made them special.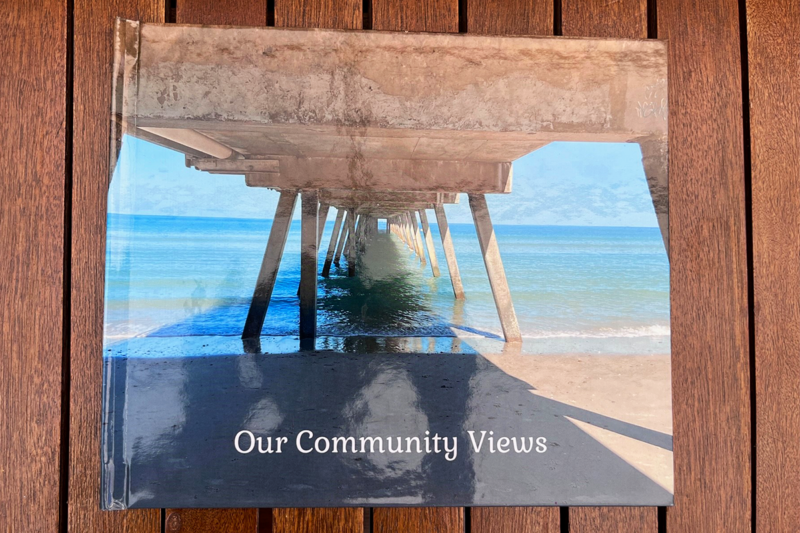 "We like to go to the beach when there are cloudy skies to see the sunset. Alice will run in the sand, enjoying the wind in her hair and the feel of the sand under her feet. All the kids hold hands and seem to feel a special connection to the environment." – Alice & Family
"We spend a lot of time here (at Glenelg Beach) as a family, playing, walking our dog, swimming and exploring." – Max, Leo & Family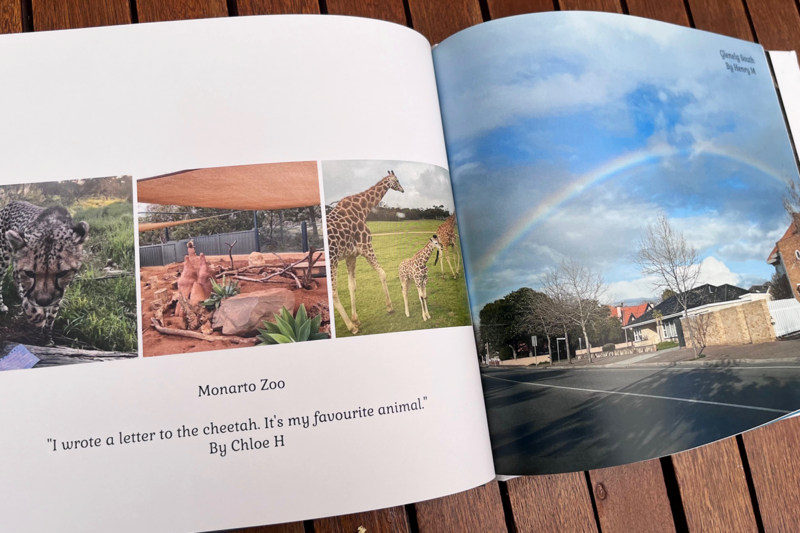 The photos were created into a book and will be shared with Kapara residents next week. This project has been a wonderful opportunity for the children to connect with places in our community, and share the joy these special places bring them and their families with the Kapara residents.
Thank you to all of the ELC children and families for contributing to this community project.