At St Peter's Woodlands we promote fitness and healthy living through a variety of programs and activities.
This year our Year 6 students have had the opportunity to visit EFM Health Club for a Healthy Lifestyles Program focusing on developing Personal Fitness Plans.
Students participated in physical activities with health related and skill-related fitness components with monitored personal fitness plans.
The aim of the Healthy Lifestyle Program is to expose students to a form of physical activity in the environment of a gym, which they may take up once they finish school. While at school regular physical activity is organised for them. Once they leave school it's up to them, so it is our hope that by exposing the students to these sorts of opportunities it helps them establish lifetime patterns of physical activity, and attending a gym is one path they may wish to follow.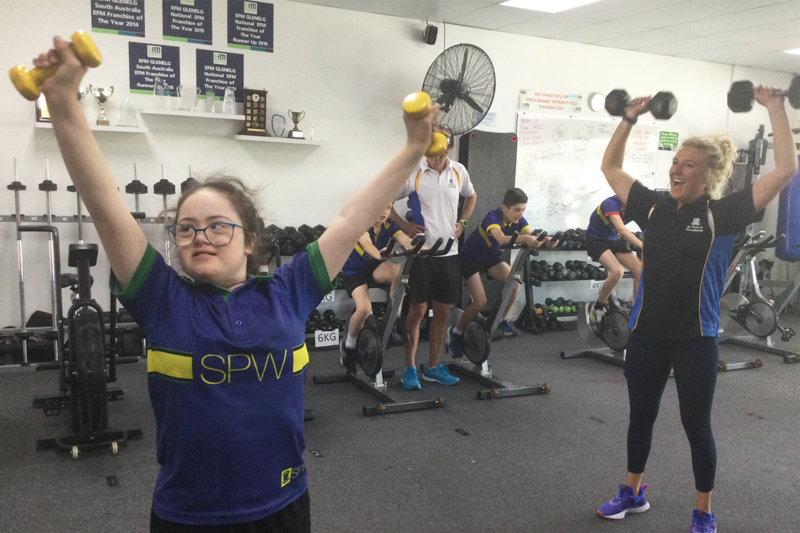 Each week the students had time in the cardio area (treadmills, bikes, rowers, steppers and cross trainers) and circuits in the floor area with a personal trainer. Cardio games in the outdoor area were also popular.
Thanks to EFM Health Club for the ongoing commitment and collaboration with St Peter's Woodlands, allowing our students to access their equipment and resources for this program.
If you live in the local area and are considering a Gym Membership, make sure you plan to visit the team at EFM Health Club, Glenelg South.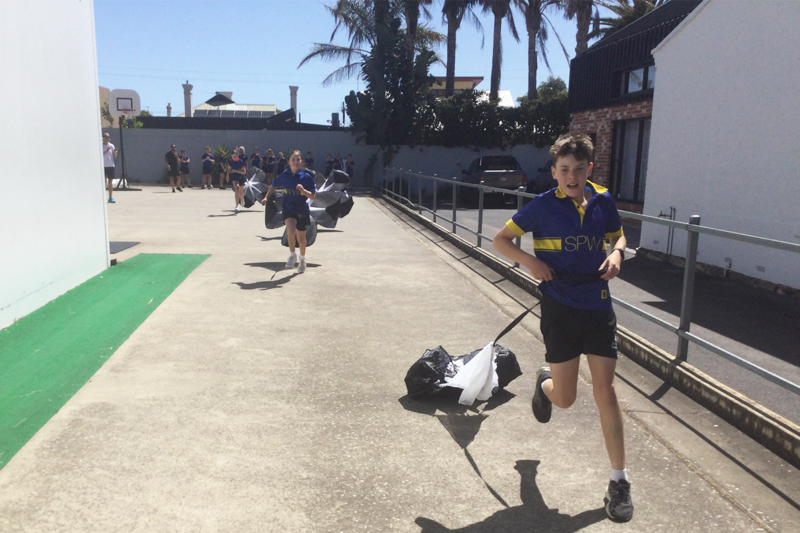 Article shared by Alastair Dow, Head of PE and Sport