At St Peter's Woodlands we are committed to implementing evidence-based teacher practices and programs.
Staff Professional Learning Sessions
Recently our Reception to Year 7 teachers had the opportunity to engage in professional learning with Literacy Consultant Kay Bosworth. The sessions explored the different parts of a structured literacy block, and how these can be woven together to ensure students are gaining a full understanding of how our language works for both reading and spelling.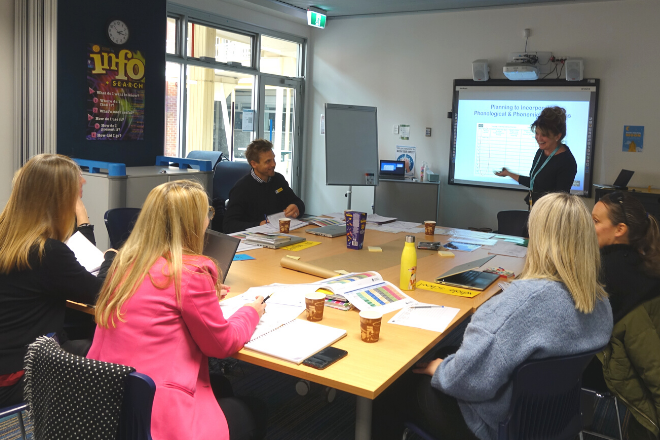 To properly understand the reading process, teachers were provided with the research that provides us with the 'Simple View of Reading', and pulls apart the different strands required for skilled reading in Scarborough's Reading Rope. This comes from the research done by Hollis Scarborough (2001) with the 'Reading Rope' and Gough and Tunmer (1986) with the 'Simple View of Reading'.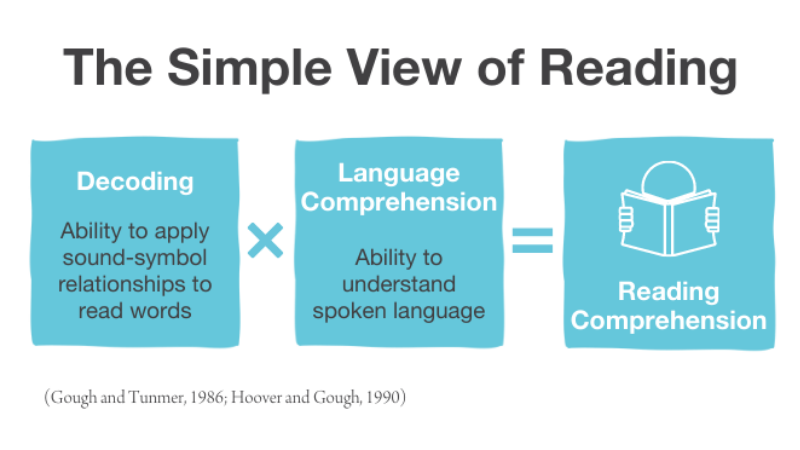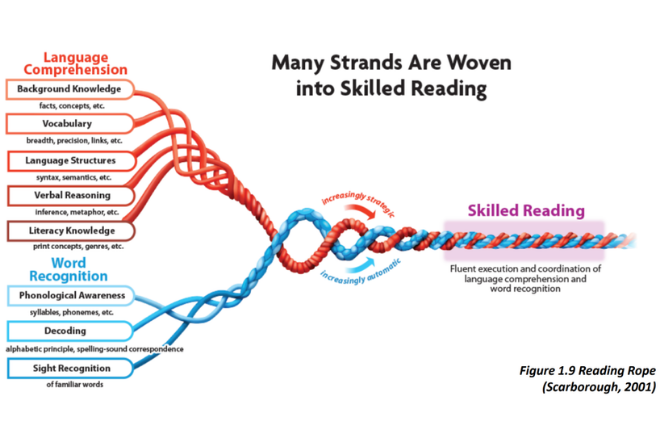 Phonemic Awareness program
In the early years we already have a clear structure and sequence in place for teaching Word Recognition. The Michael Heggerty Phonemic Awareness program is used from our 4 Year Old through to Year 3 classes. This gives our students daily practice developing their skills in phonemic awareness, a building block for reading and spelling.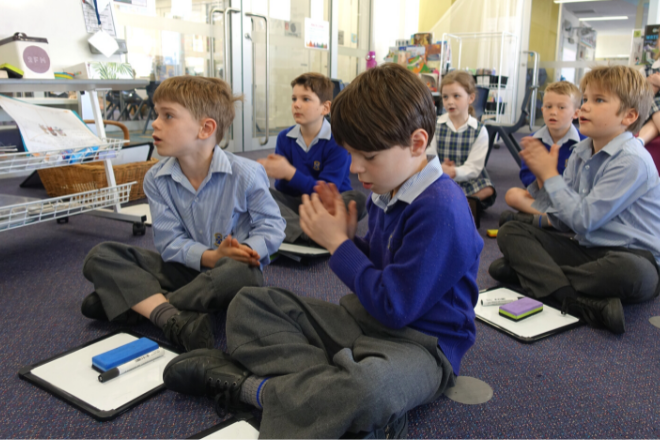 Let's Decode
This is followed by Let's Decode, which is our Systematic Synthetic Phonics program taught from 4 Year Old to Year 2. As children become increasingly automatic with their decoding, they are able to read with fluency, and give more of their cognitive resources over to understanding what they read.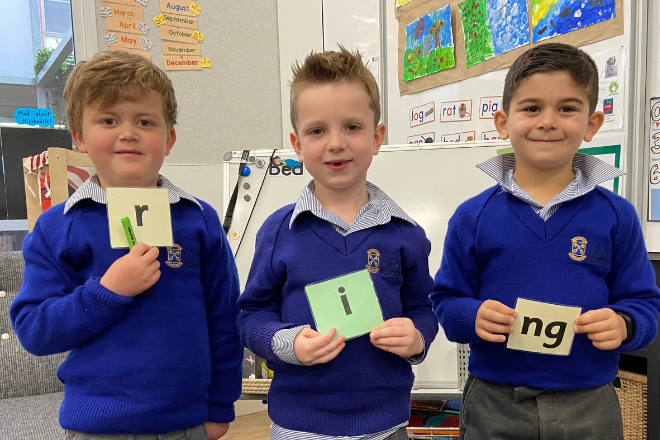 Explicit Direct Instruction (EDI)
It is important that we also teach our students to become increasingly strategic with their understanding of spoken language and to explicitly teach the upper strands of the reading rope. We do this through the use of story books and other literature, where children are explicitly and directly taught subject specific vocabulary, sentence structure and use of grammar (syntax), genre and text features, and key comprehension skills such as inferencing, questioning and summarising.
Through the use of paired texts, children's field of knowledge can also be built upon. This ties beautifully into our Unit of Inquiry and gives the opportunity to explicitly teach reading and writing skills through a knowledge rich curriculum.
The Writing Revolution Method
With the support of our Instructional Coach, Jo Hirst, the Year 1 classes have been making the links between reading and writing using 'The Writing Revolution'.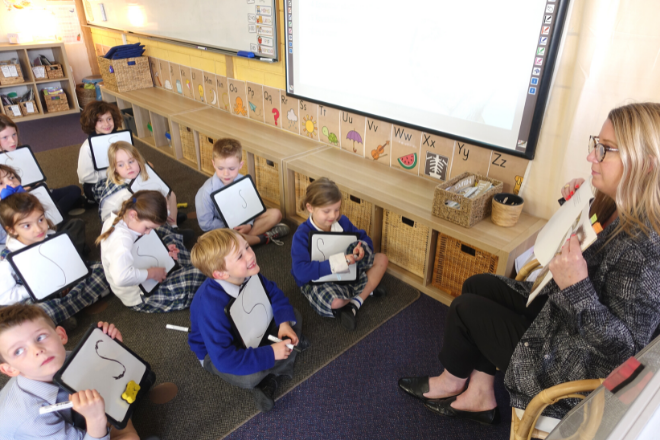 The Writing Revolution provides a clear method of instruction, breaking down the writing process into manageable chunks that are systematically built upon. The beauty of this method is that it is woven into the learning content, so can be used alongside any text to explicitly teach writing.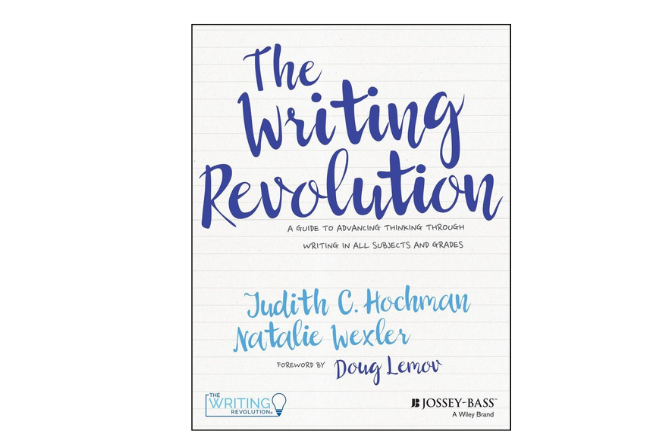 It also boosts reading comprehension and oral language skills as there is a requirement of students to speak in full sentences and use academic language. We look forward to moving this through into Year 2 classes during Term 4.
---
Thank you to Jo Hirst, Inclusive Education Teacher and Instructional Coach, for sharing this story.
To learn more about the Literacy programs at St Peter's Woodlands you can access our Literacy and Numeracy brochure here.