Christmas at SPW – a busy and wonderful time of year
Well what a jam packed Term we have all experienced in Term 4 this year!
End of Year Events
I just love this time of year at SPW. There are so many historical traditions to look forward to such as The Nativity Play (where the cute factor is off the radar!), the whole school and ELC Christmas Lunches (like a scene out of Harry Potter's Hogwarts!) to newer traditions such as the Preschool Graduation, Awards Evening, The Year 6 Graduation Dinner on Nutter Thomas Lawn and of course, Christmas on the Green!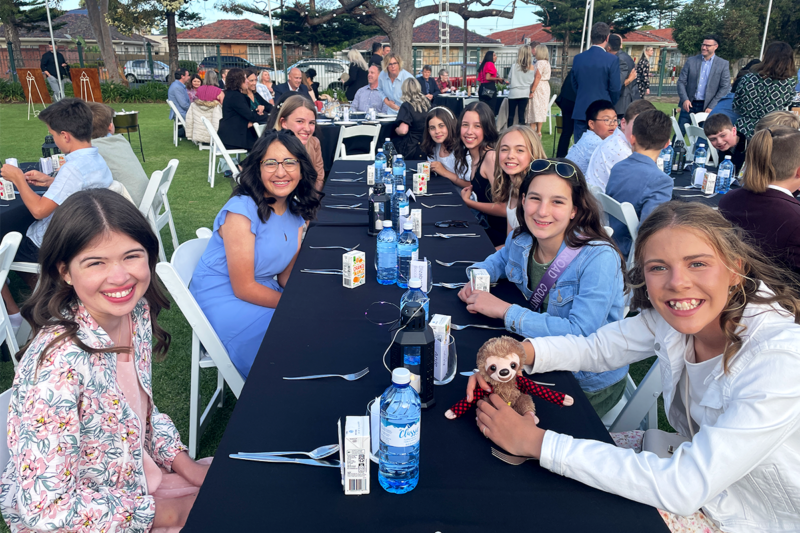 DARE Year 6 Graduate Diploma
A huge congratulations must to go our Year 6 students, teachers and families. This year was our inaugural year of the DARE Graduate Diploma, which culminated in a fantastic DARE Celebration evening where the student's passion projects were unveiled.
Walking around and seeing the projects was impressive, even more so was actually speaking with the students and hearing about their Passion Project process over the past year. To hear students able to articulate what went well, what didn't go to plan and how they learned and developed so many skills over the past year was truly a highlight for me.
Sports
We were blessed with lovely weather this year for our Whole School Relay and Junior Sports Day as well as our ELC Sports Day. It was terrific to see so many parents and community members on the grounds for both of these events which created the most wonderful atmosphere for the staff and students.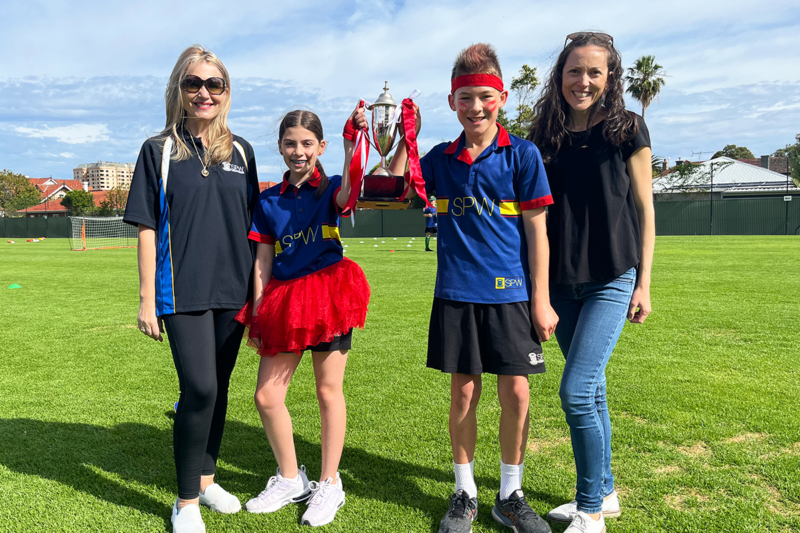 Building Works
This year has been a very busy year of building. If you would like a re-cap of the projects which have been undertaken and completed this year as well of those earmarked for the near future,  watch our 5 Year Masterplan video here.
Thank You to Staff 
I know you will join me in thanking the teachers and staff for their contribution to SPW this year. Term 4 is always a very busy year including countless hours and meticulous thought that has gone into ensuring the school reports are an accurate reflection of your child's academic year at SPW.
Merry Christmas 
I would like to take this opportunity to wish each and every one of our families a blessed Christmas and Happy New Year! May it be a time of reconnecting with family, enjoying your own much loved family traditions and an opportunity to do the things that fill your bucket. From all of SPW Staff, please enjoy our Christmas video.
Article by Principal, Helen Finlay