Introducing our PFA Representatives for 2023
PFA 2023
St Peter's Woodlands prides itself on creating and fostering a strong sense of community. This wouldn't be possible without the tireless help of the PFA, from hosting various events for our children and parent community, to holding fundraisers in support of school learning resources and building facilities.
We are fortunate to have the wonderful Sharee Morley taking the reins again this year as President, joined by David Jonavicius as Treasurer and Rebecca Crump as Secretary. The Executive are supported by a tremendous team of Year Level Representatives, some of whom you may already know.
PFA Executive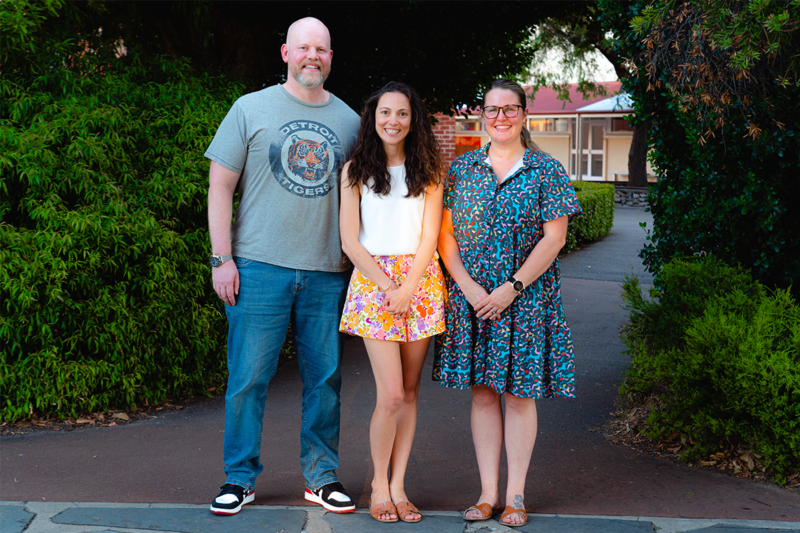 David Jonavicius, Sharee Morley, Rebecca Crump
Year Level Representatives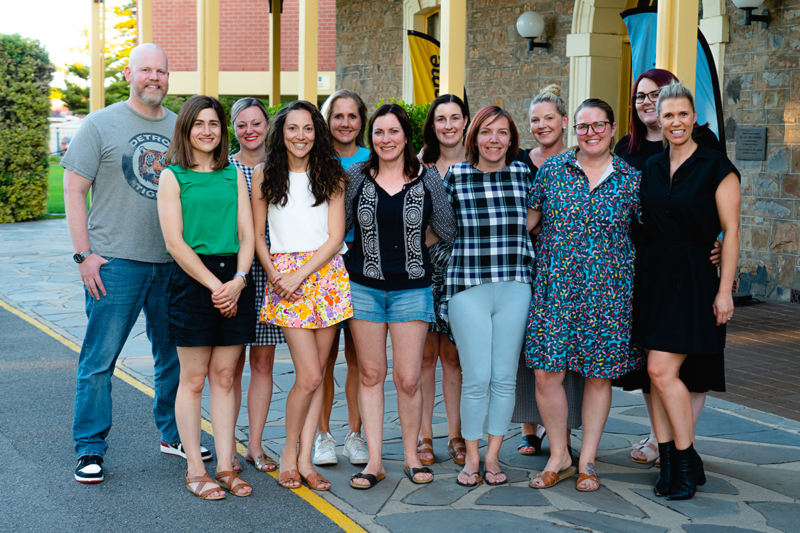 Front row from left: Tania Yeowart, Sharee Morley, Heather Chatterton, Karyn Tait, Rebecca Crump, Jessie Hurst
Back row from left: David Jonavicius, Shannon Raniga, Christie Thompson, Bec Stevens, Suzy Donnellan, Alexandra Baker
Absent: Lucie Lawrence-Wall, Olivia Cox, Kellie Casserly, Mel Taylor, Kate Hobart, Sasha Grosset, Suzanne McAdam
Events for Term 1
Keep an eye out on Skoolbag for further event details. (Please note, some date changes may occur)
Shrove Tuesday/Pancake Day – Tuesday 21st Feb
Clean Up Australia Day – Sunday 5th March
Cinema on the Green – Friday 31st March
Easter Kyton's Run – Wednesday 5th April
ELC Coffee Morning – Wednesday 5th April
Easter Raffle Drawn – Thursday 6th April
Getting Involved
There are many ways for our parent community to get involved in PFA activities, from volunteering for the weekly barbecue, to helping with events, or simply showing your support by attending and participating in events. Contact your year level reps for more volunteer information and stay in the loop by joining your Facebook Year Level Groups.