Our students has been very active the last couple of weeks, with the ELC Sports Day, R-2 Sports Day and Whole School Relay.
ELC Sports Day
On a sunny Thursday morning ELC students staff and parents gathered on the Braested Oval for the ELC Sports Day. The students showed no hesitation getting stuck in with a group hustle to warm up their bodies, led by the fabulous Mr Simmonds and Mrs Kerr.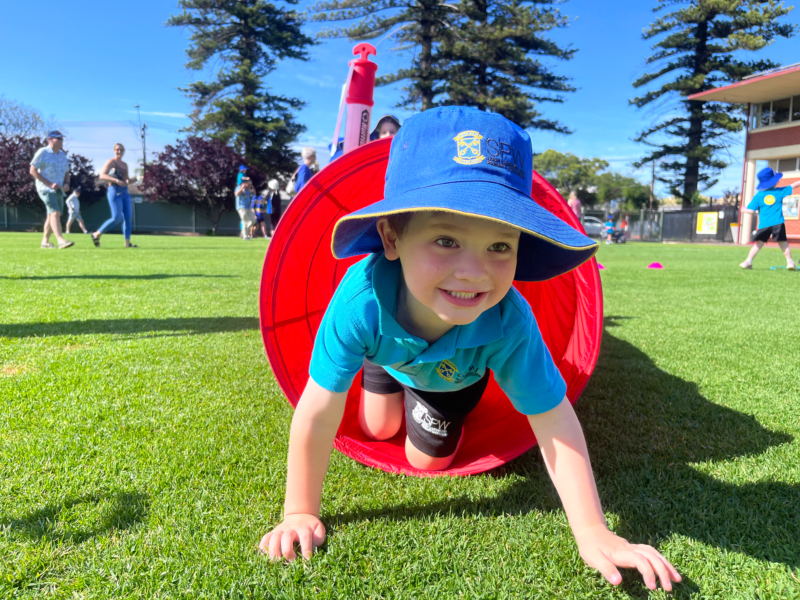 With lots of practicing in the lead up to the day, the children showed off their kicking, running, throwing and general agility with a range of different activities. It's a wonderful event for the children to further develop their fine motor skills and coordination.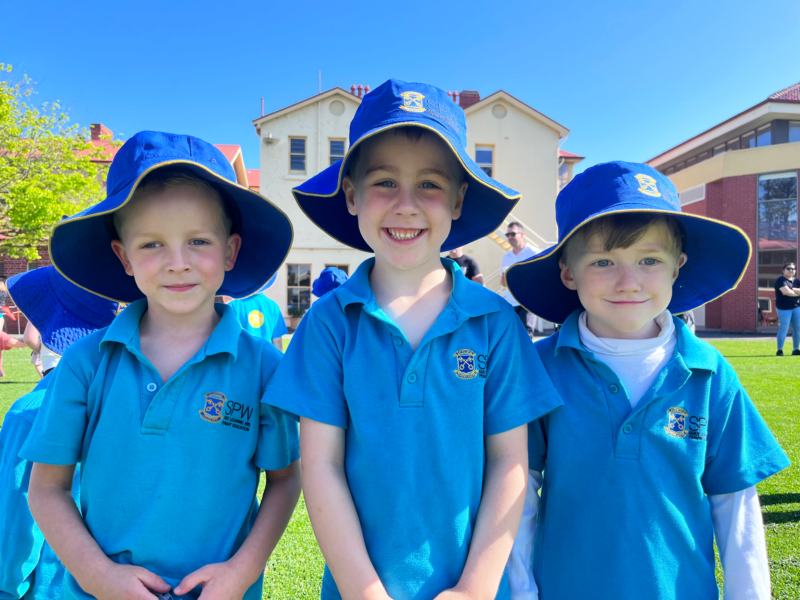 The morning concluded with the highly anticipated parent and staff chicken relay race, which did not disappoint with lots of cheers and giggles from the crowd.
View video here
Whole School Relay
The highly anticipated Whole School Relay garnered a large enthusiastic crowd for an exceptionally nail-biting race. Anyone there will attest, it truly was anyone's race. All the participants put in a huge amount of effort and the team spirit from each House was wonderful to witness.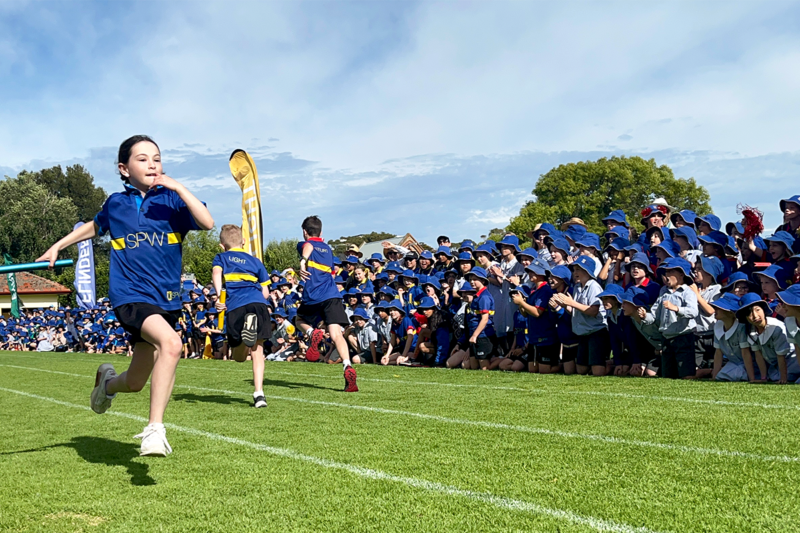 The last lap had everyone on tenterhooks, as the last runners from Sturt and Light went toe to toe. The finish was so tight video footage needed to be used to confirm the winner, which by a hare's whisker was, Sturt. A huge congratulations to all the teams, particularly Sturt and Light for delivering such an exciting race.
View video here
R-2 Sports Day
The energy from the relay continued into the rest of the morning with Receptions to Year 2 students participating in the R-2 Sports Day.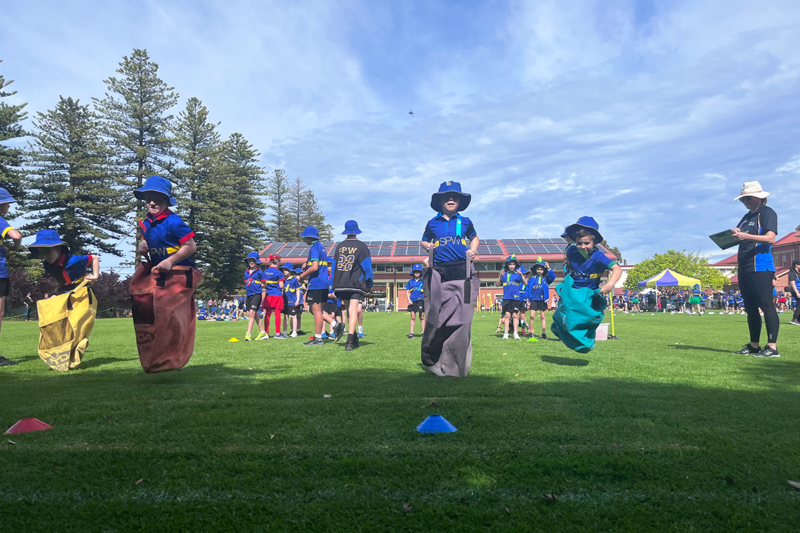 Parents watched on as students moved around the school to different activities, including sprints, agility race, long run, sack races, tug-of-war, basketball shooting, vortex, discus throwing and more.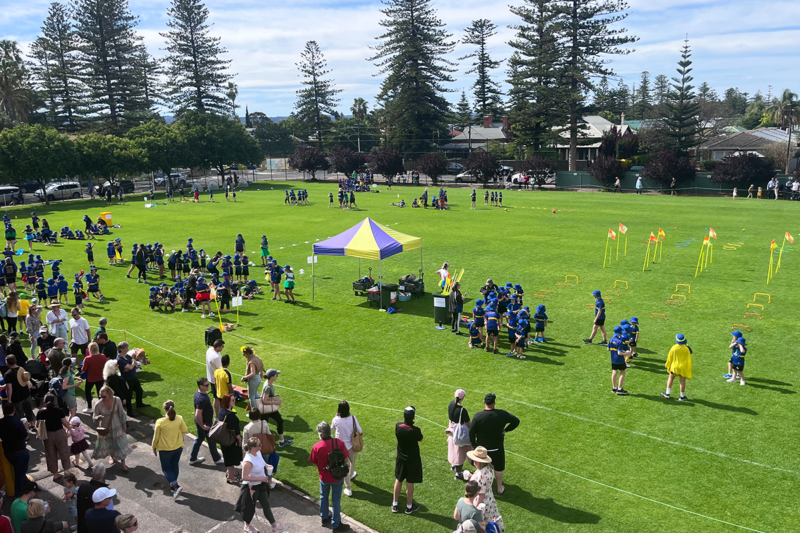 The students were supported by Year 6 students, who did a wonderful job supporting students to complete the activities. It was great to see so many smiling faces and students giving it their all.