World-renowned educator and distinguished professor Dr Yong Zhao offers to work one-on-one with SPW over the coming years.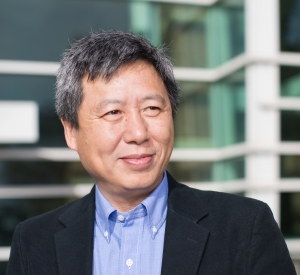 Chris Prance was, in 2016, part of an invited delegation to visit schools in the United States and work with Dr Yong Zhao. Dr Zhao is a Foundation Distinguished Professor in the School of Education at the University of Kansas. A bi-product of this educational tour was SPW having the benefit of working with Yong Zhao.
Yong worked for the last three years with a group of 12 South Australian independent schools to develop innovation and entrepreneurship in education. A number of our staff and students have worked directly with Yong over this period.
Yong's time with independent schools of SA is coming to an end as he now moves to the Government sector where he will work with a small number of schools in South Australia.
Yong offers to work one-on-one with SPW
We are delighted to say Yong is extremely impressed with the forward thinking of SPW. He firmly believes our aims to provide innovative learning practices for students, focussing on individual strengths is exciting. He believes these practices will provide the most effective data a successful school could ask for – happy, engaged students.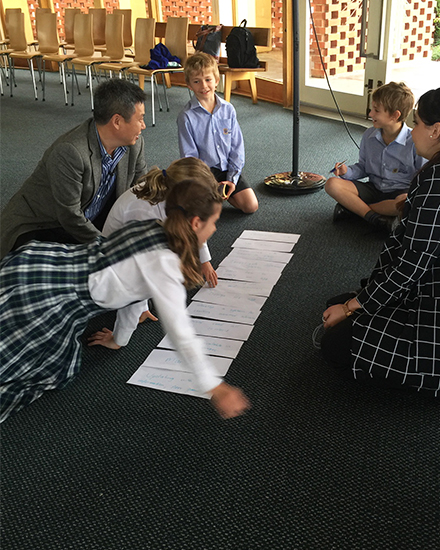 I was taken aback as Yong offered to work, in a one-on-one capacity, with our school – something I'm assured by educational professionals in Adelaide, just doesn't happen. With his involvement, and our desire to provide the best possible outcomes for our students, we have a chance to re-imagine what school might be like.
What does success look like for our children?
Continuing the work of Head of Future Schooling, Geoff Bilney, we will be engaging directly with students in the first instance, to develop a clear picture of how learning at SPW might look from a child's perspective.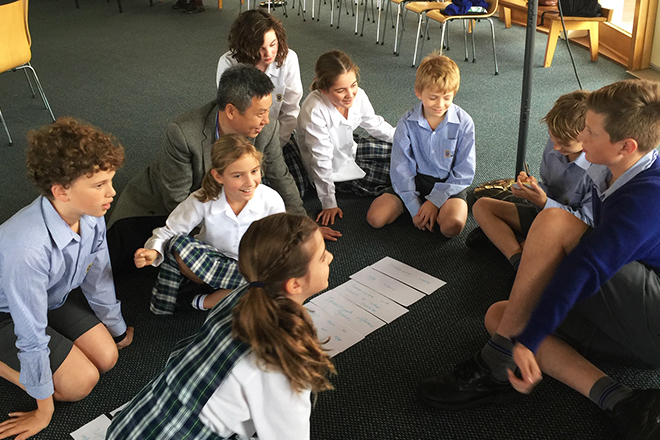 We know in order to be successful, active citizens in the future our children need key skills not able to be achieved by automatons. We also know, without continuing to reflect on and tweak our craft as educators, we offer no improvement to the outcome for students.
If we stick with the adage of, 'if it ain't broke, don't fix it' we risk failing your children. Your son's or daughter's future is why at SPW we are dedicated to ongoing improvement, reflection and development to ensure we give them the best possible conditions to achieve their personal best.
Learning more about the work of Yong
If, as a member of our school community, you would like to learn more about Yong's beliefs around working with individual's strengths, a good read is Reach for Greatness: Personalisable Education for All Children, January 2018. We have multiple copies available for loan via Amanda Kelly if you'd like to borrow one.
---
Thanks to Amanda Kelly, Head of Learning and Teaching, for sharing this story. Amanda is working with Senior Educational Consultants at Association of Independent Schools of South Australia through the Leading and Scaling Change Innovation. If you'd like to learn more about the work SPW is doing with Dr Yong Zhao, please feel free to contact Amanda.