DARE to DREAM, ACHIEVE, REACH and EXPERIENCE
As we farewell our Year 6 students in the final week of their primary school journey, we celebrate their success in completing the DARE – Year 6 Graduate Diploma.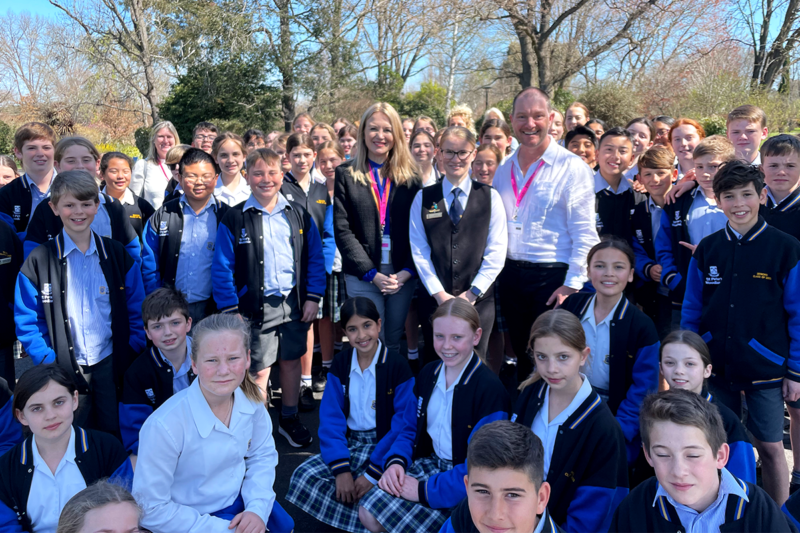 We have been thrilled to watch them embrace opportunities and challenges and we are so proud of our students for sharing their creativity, talents, skills and expertise through a variety of exciting new Learning Areas. They really have blown us away!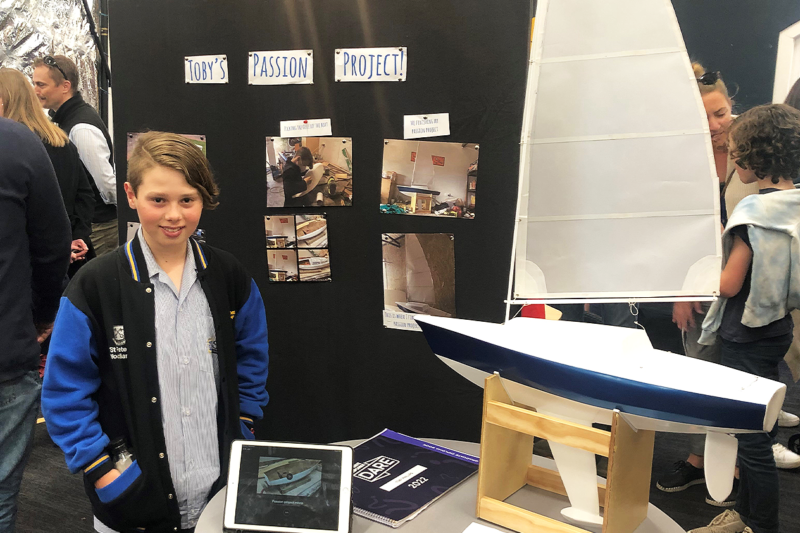 The primary purpose of the DARE Graduate Diploma was for our Year 6 students to engage in a series of learning activities that allow them to Dream, Achieve, Reach and Experience. Our hope was that through the DARE Graduate Diploma, our Year 6 students would develop resilience, joyfulness and respect whilst building life-long skills, characteristics and behaviours to help them flourish and prepare them for their high school journey and beyond.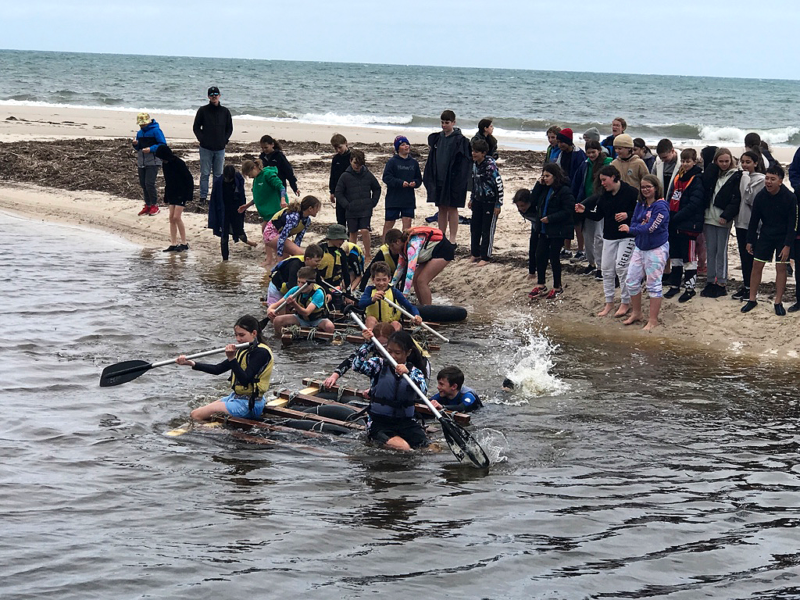 We've spent the year capturing our students completing the DARE – Year 6 Graduate Diploma and we hope you enjoy this video learning more about the DARE Graduate Diploma and seeing the enriching opportunities our students experienced in 2022.
We asked some DARE – Year 6 Graduate Diploma graduates about their experience as the first students to complete the DARE Graduate Diploma:
"I've learned that taking on new challenges is actually a really good thing. It helps boost your confidence. I really enjoyed my community service helping the under nine soccer girls. It was really fun because I got to help them develop new skills so when they grow older they could use that." – Elizabeth

"I've learned so many different things, but one thing is that if I put my mind to something I can usually do it. I also learned I really like to cook." – Claire

"This year I've learned that anything I put my head to, I can accomplish." – William

"Probably what I've been most proud of is my passion project. I've been making clay jewellery." – Victoria