Term 4 – A Whirlwind of Festivities
Planning for 2023
Our Annual General meeting was held on 2 November and the 2022 Executive were re-elected, President – Sharee Morley, Secretary – Bec Crump and Treasurer – David Jonavicius. We look forward to creating a fun filled 2023!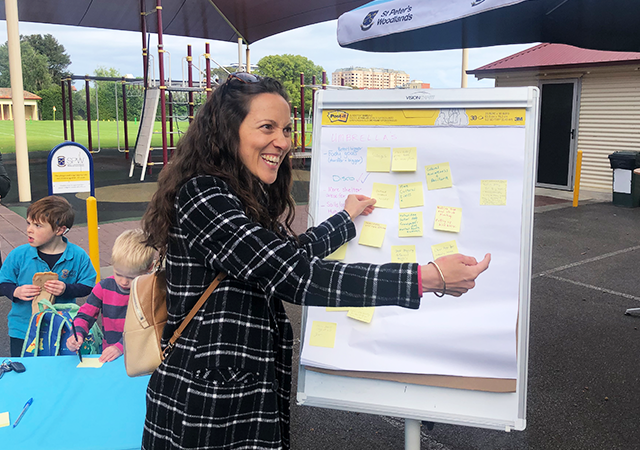 The PFA held a "Coffee and Chat" morning for the SPW community to not only bring community together but also brainstorm fundraising ideas for next year. It was a great turn out with lots of wonderful ideas being suggested.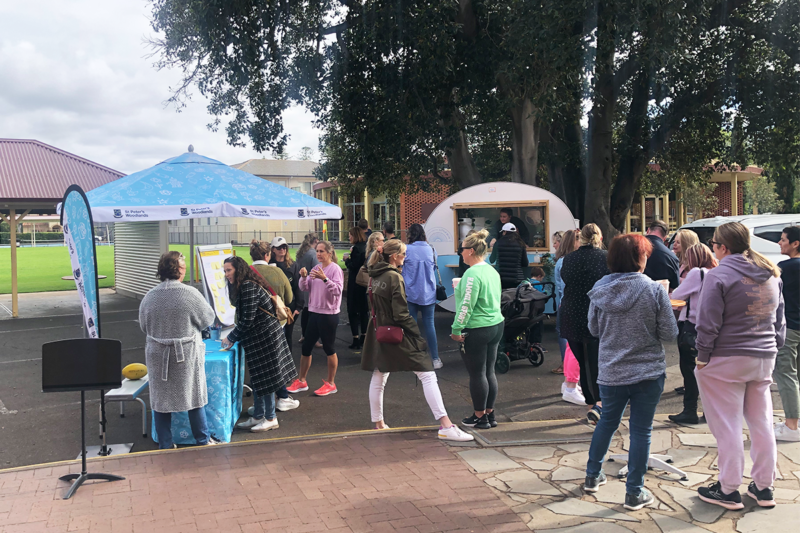 Christmas Fundraisers and Raffles
Then the Christmas events came. We started with the Kyton's Christmas fundraiser, organised by Christie Thompson, which yet again was a massive hit and raised almost $1000 for the PFA. Congratulations to Lewis from Year 1 for winning the Kyton's Christmas pack. We hope you enjoy your goodies.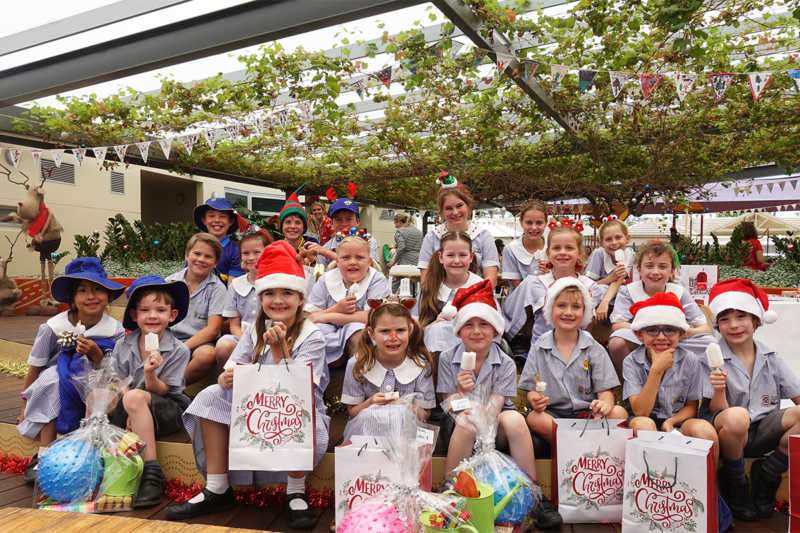 The Christmas raffle was drawn at the PFA Christmas lunch. Prizes were carefully put together by our Reception Representatives Jessica Hodges and Sara Petrie. Thank you to everyone who bought tickets and congratulations to all the winners!
Whole School Christmas Lunch 
The annual Whole School Christmas Lunch was again a highlight for all. This year, the children were able to purchase Christmas lunch boxes that were prepared by volunteers. We sold 446 boxes!! The excitement on the children's faces when they opened the boxes was pure joy.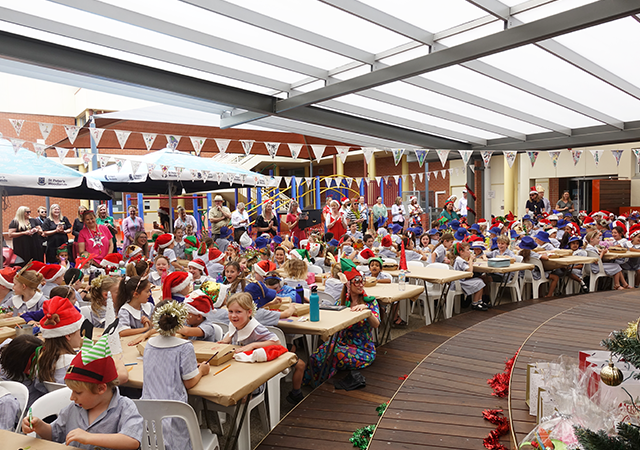 Thank you to the Year 1 Representatives, Renee Widger and Heather Chatterton and to ALL the volunteers who helped on the day.
Christmas on the Green 
Once the Christmas lunch was over it was time to set up for the Christmas on the Green. It was a magical night blessed with great weather. The atmosphere grew and grew with each carol sung. We hope the children enjoyed the star wands.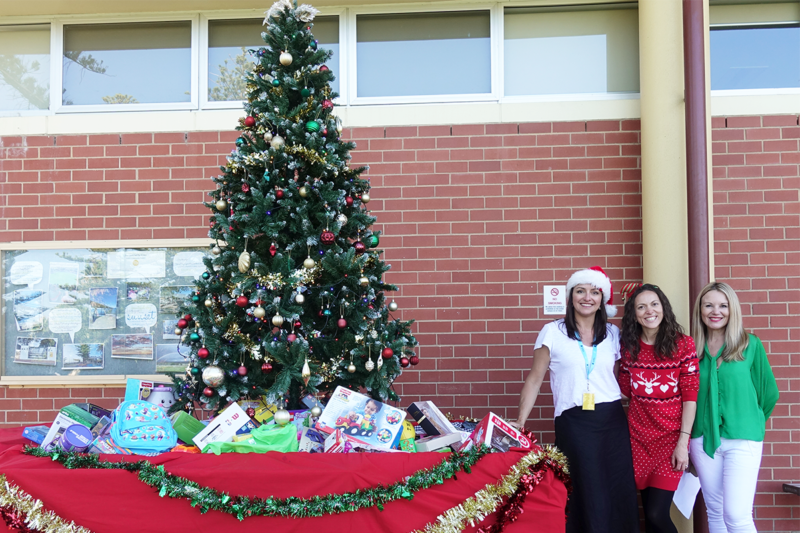 Thank you to Christie Thompson, Maria Taylor, Monique O'Donohue and SPW staff for running the cake and drink stalls and Sasha Grosset for organising the AnglicareSA trailer for toys.
ELC Christmas Brunch 
Lastly the ELC Christmas Brunch was held in the ELC Village Square. The children sang beautifully and were treated to a visit from Santa and his elf!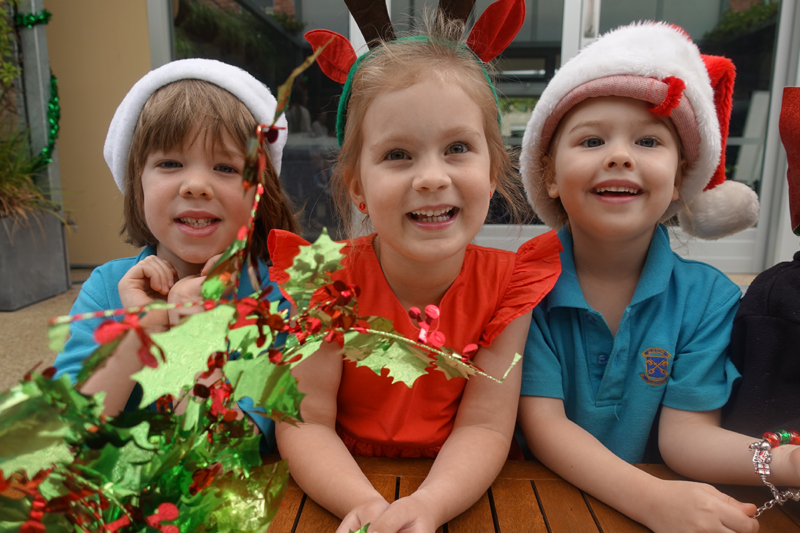 The PFA would like to wish the SPW community a wonderful and safe holiday.
We look forward to filling the 2023 calendar with fun filled events!
Article by Sharee Morley, PFA President.