Towards the end of Term 2 families visited the ELC for the Come & See sessions.
ELC Families were able to spend an hour exploring their child's learning spaces. The session is set up to allow families to gain an insight into what experiences are on offer for the children and see the 'work' of the ELC children, which early childhood psychologist and theorist, Jean Piaget (1951) famously quoted "Play is the work of children".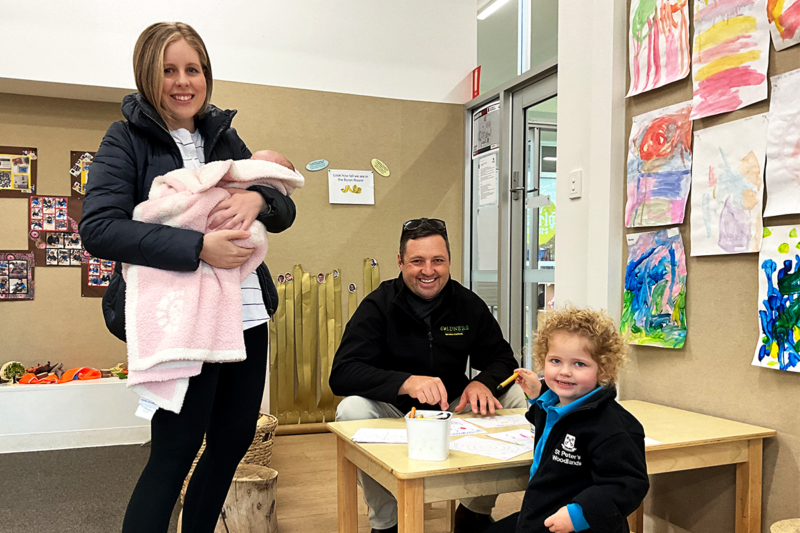 It is also a wonderful opportunity for parents to talk one on one with the staff, without the busyness families usually experience at drop off and pick up times.
Other programs such as The Giggle Game and the Move to Connect program with lycra and scarves were also in action.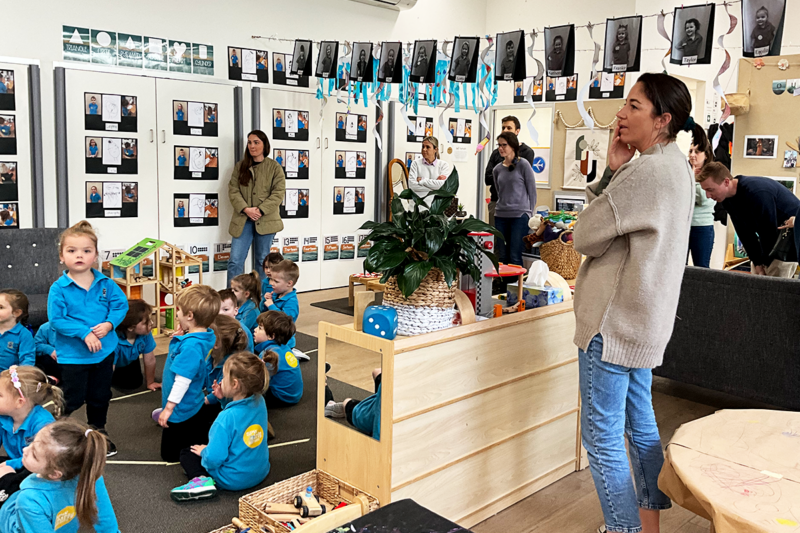 It was lovely to witness the pride and eagerness in which children showed their parents around their learning space, with lots of children leading the way in doing an activity with their loved ones. It's a wonderful opportunity for families to feel more connected to the centre and the activities their children might describe at home.