Asking the question "Why" and being inquisitive is something we see a lot of from our open minded students.
Our Competing Eth-letes
We had six of our Year 6 students (Eth-letes) compete in the Ethics Olympiad this term. This competition provided an opportunity for these students to take their questions and develop the skills in putting forward or critiquing an argument.
There were six ethical and moral issues that were shared prior to the day so that the team had an opportunity to discuss collaboratively with each other and prepare their arguments.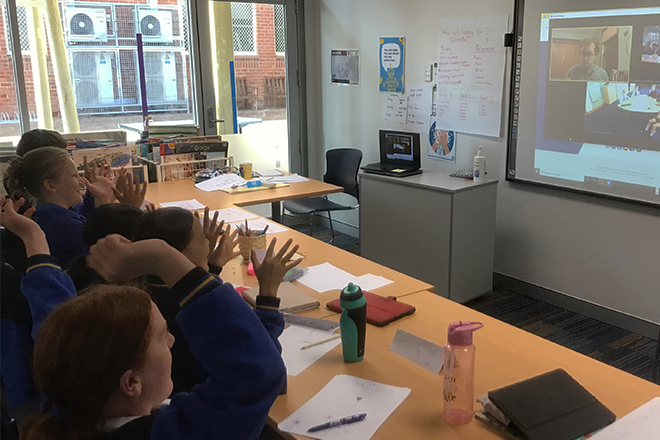 Arguing Ethical and Moral Issues 
Competition day was held online and we competed against three schools. Two schools from New Zealand and one from NSW. The students were supported by Ethics Judges from around the world for each round.
These judges guided them through the process of either stating their argument to commence with or critiquing an argument. Our students represented SPW with enthusiasm and pride, sharing well thought out opinions and reasoning.
Developing Critical Thinkers
Entering six of our students for our first Ethics Olympiad was a wonderful learning experience and extremely thought provoking. It definitely developed thinking, research and communication skills for our Eth-letes.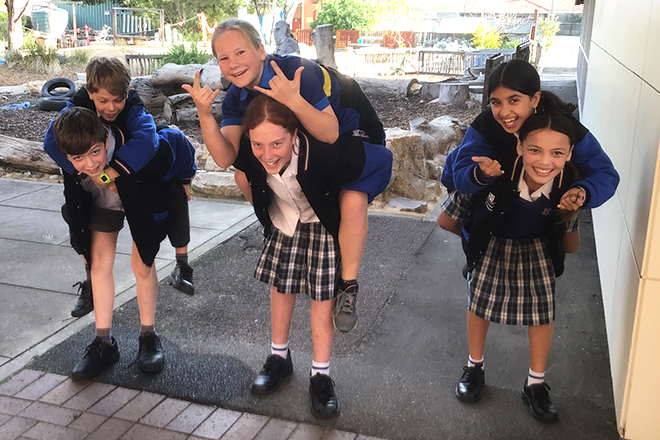 "We really liked how we had to think deeper about some big issues."
"It was great to meet some students from other schools."
"At times it was a challenge to think on our feet to critique another teams argument but we enjoyed the challenge."
Our team received an honourable mention from the judges on the day.
---
Article by Lisa Harris, Director of Innovation and Enrichment.