A hive of activity for Old Scholars
Reunions are a fantastic way to catch up with old classmates, whether it has been 1 year or 50 years since graduating from school. October and November have been a hive of activity for old scholars' coming back to the place where magical friendships first started.
In October over 60 past students from the Class of 2021 returned to reacquaint themselves with friends and teachers, then laugh at old photos and videos before enjoying pizza together.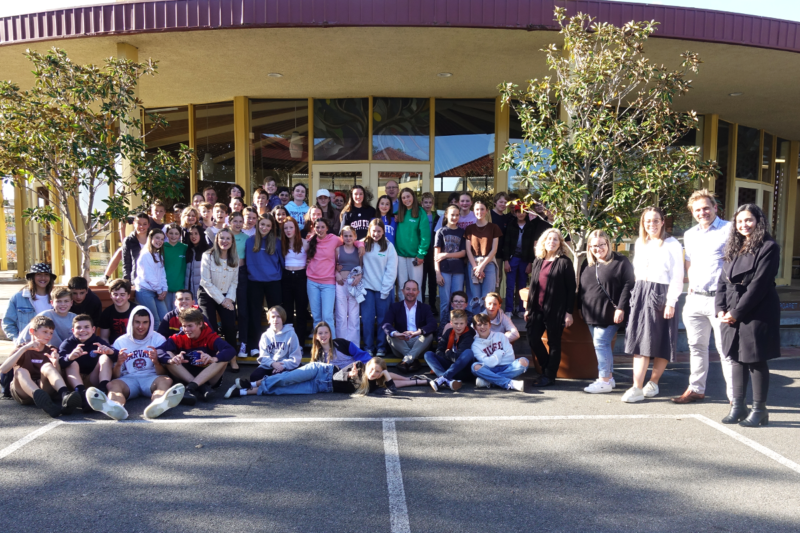 Also, in October the Woodlands Luncheon was held at Glenelg Golf Club. With 25 old scholars' and SPW staff gathered, together they enjoyed a wonderful lunch and celebrated the life and legacy of Elaine Balfour-Ogilvy.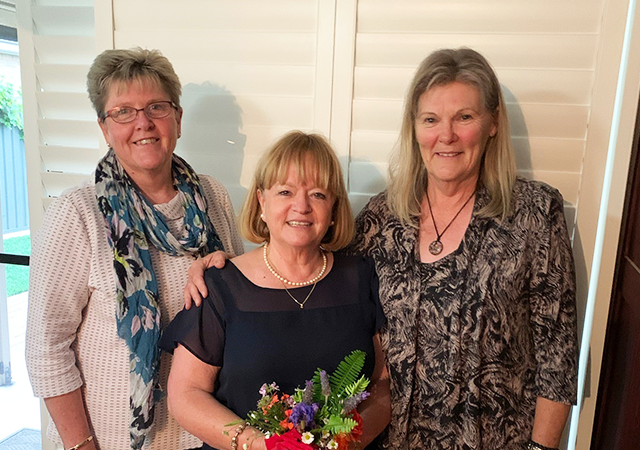 On Friday 18 November the Class of 1991 held their 30 + 1 year reunion, where 20 past students joined School Community Coordinator, Paul Mesecke for a school tour before enjoying a night of drinks and nibbles at the Broadway Hotel.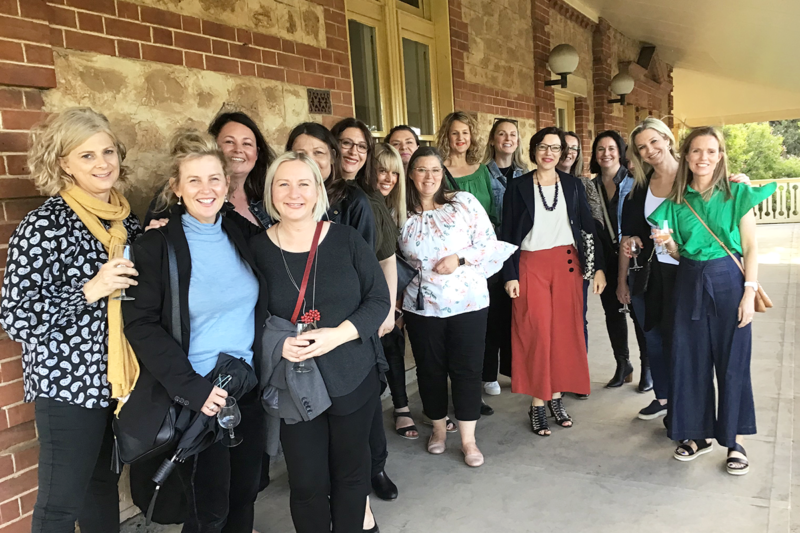 The following day around 48 old scholars from the Class of 1972 celebrated their 50 Anniversary Reunion in style at Oceanique Restaurant, West Beach. Many attendees enjoyed a glass of bubbles in the Old Scholars' Lounge and a tour of St Peter's Woodlands prior to lunch.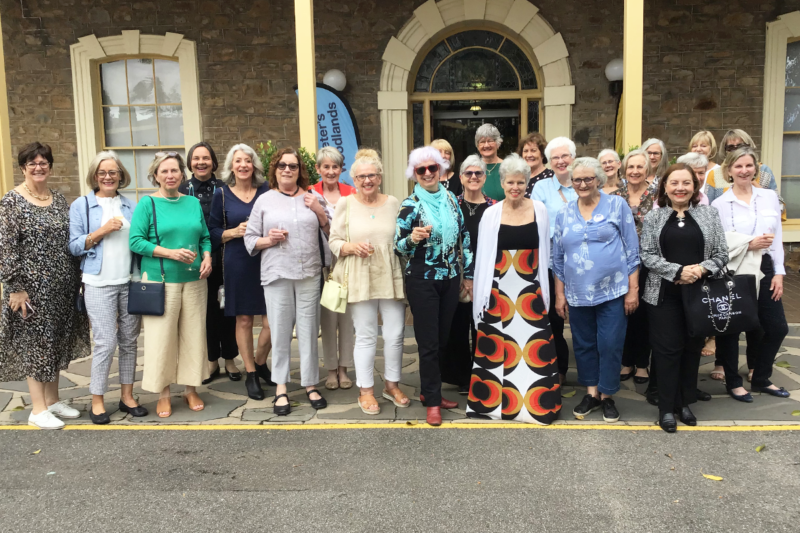 Memories of school days, past sporting triumphs, boarding house mischief and great times were rekindled as they wandered the grounds of their old school.