Positive Minds Australia partnership with SPW
This year St Peter's Woodlands has joined with the Positive Minds Australia Team to provide weekly visits onsite to focus on individual and small group emotions coaching, social skills, resiliency and confidence building.
Positive Minds Australia
Positive Minds Australia are specialists in Counselling and Professional Development, whose focus is centred around reducing disconnection, stress and unhappiness in children. With a team of qualified and experienced professionals, the team pride themselves on delivering consistent and compassionate care.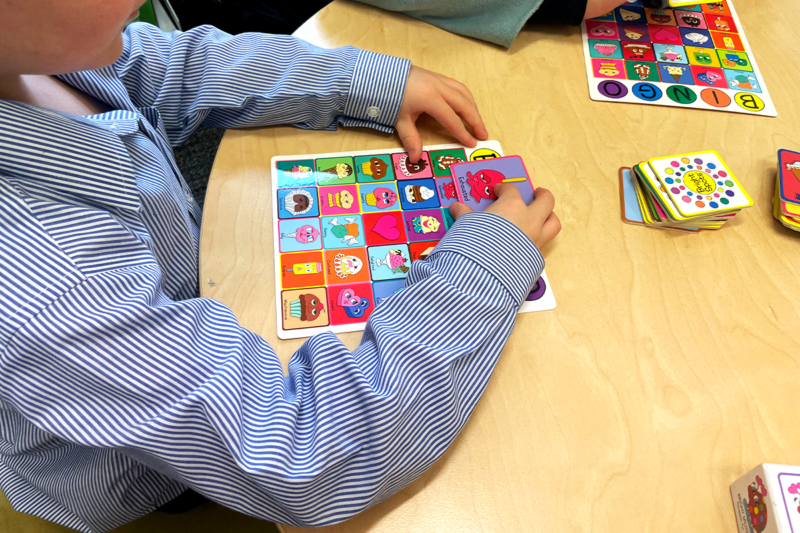 The organisation Director, Madhavi Nawana Parker, is one of Australia's leading experts on Wellbeing and Resilience. She is a widely published author and many of her programs are implemented in schools, homes and health care settings around the world. She recently won the prestigious Global Award, 'Women Changing the World', in Education. We are so pleased to be given the opportunity to extend their services to our SPW families as well as give our staff the opportunity to hear from Positive Minds Australia's Nikki Wadewitz on a professional development session, Trauma and Behaviour in children.
Building Resilience, Managing Emotions and Fostering Relationships
Millie Grant, Early Childhood Specialist and Social Worker, works with children in the ELC through to Year 6 teaching skills to manage their emotions, build their resilience and get along well with others. Millie specialises in behaviour, anxiety, social confidence, autism and emotional regulation tools.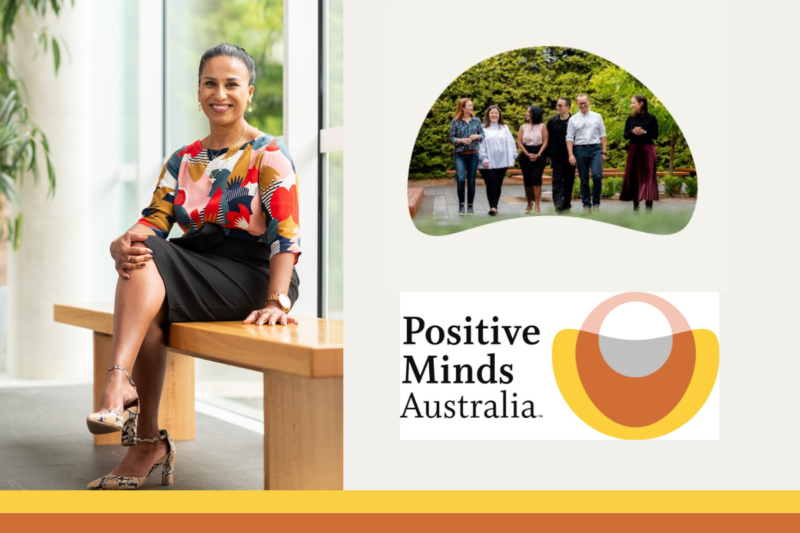 Building Confidence, Social Skills and Emotional Regulation
Katie O'Reilly provides support to children in developing skills in confidence, being socially aware, and emotionally regulated. Highly skilled in Teaching, Role Play, Modelling and Drama Therapy, Katie brings her Qualifications as a Teacher and Professional Actor to create sessions that are lively and enjoyable.
Get Involved
Millie and Katie are part of SPW's Allied Health resources. Sessions are offered at school during school hours and are paid for by parents and carers. NDIS referrals are welcome. Bookings have filled for this term but please express your interest below to be on the PMA wait list [email protected]
Parent Resource
Read some of Madhavi's top tips in supporting children with anxiety here.
Wellbeing Program
To discover St Peter's Woodlands entire Wellbeing Program click here.