Sports Day 2022 was an exciting day of physical activity and teamwork.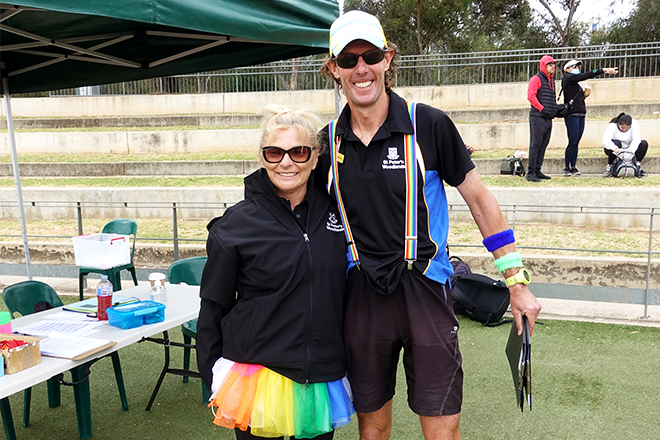 A piece of history
This year marked SPW's 23rd Sports Day. Following in the the footsteps of many successful Sports Days before, including those hosted by St Peter's Glenelg and Woodlands Girls School.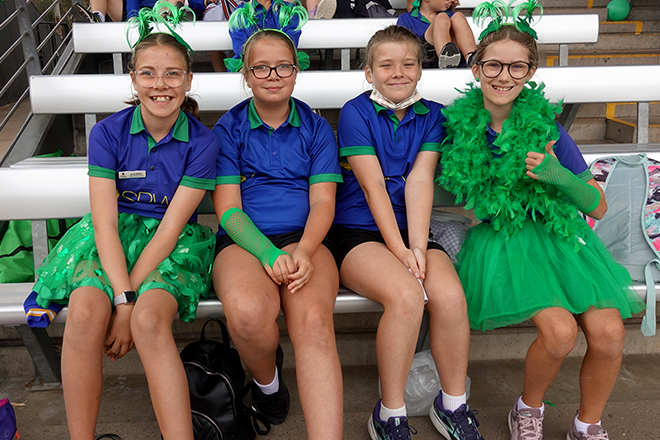 This year the PE Department took the opportunity to bring along a piece of history to the stadium; an old Woodland's stopwatch, shot put and discus.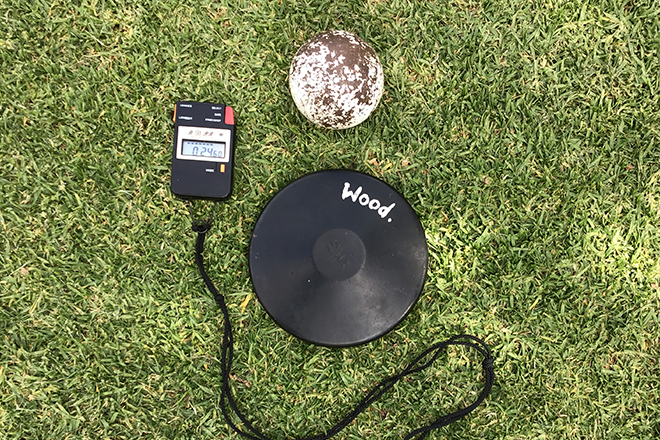 These items were used throughout the day and were a reminder of our school's rich history.
Grit and Perseverance
It was great to have all the students together to have fun and participate in the various athletic events. It was made that much more special by having the community come along too, with many parents showing their support from up in the grandstand.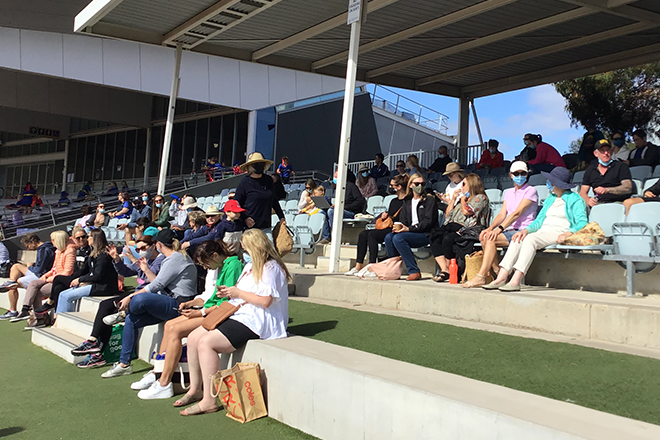 The students impressed staff and parents,  demonstrating great grit and perseverance throughout the day.
Congratulations
House spirit and the support students showed one another is to be commended. By the time the day was over everyone was exhausted after a full day of fun and activity, with some perfect weather to match.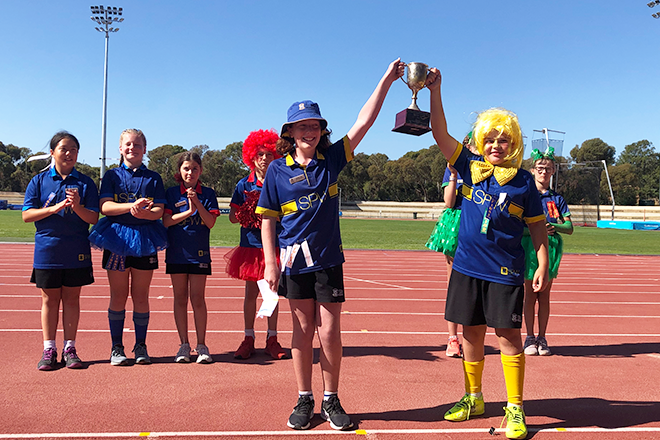 Congratulations to all participants on doing your best and a huge thanks to our parents, teachers and old scholars who helped with officiating.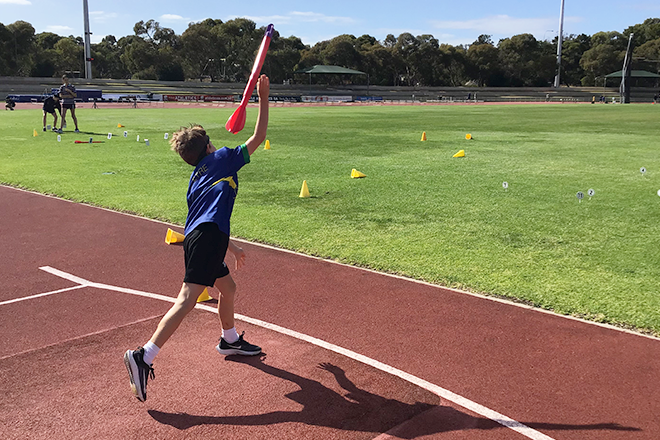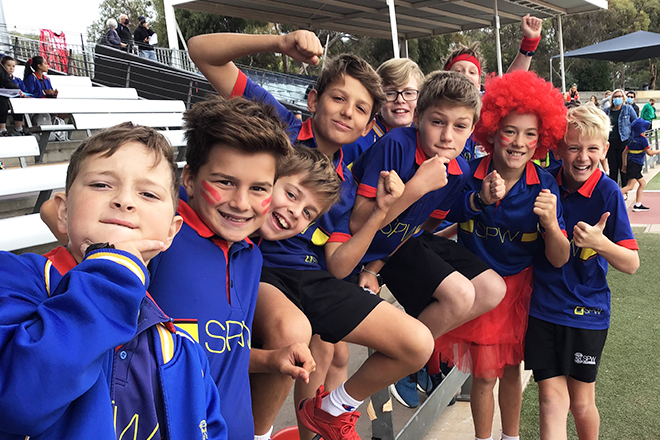 House Results:
1st Light
2nd Flinders
3rd Eyre
4th Sturt
---
Article shared by Alastair Dow, Head of PE & Sport.